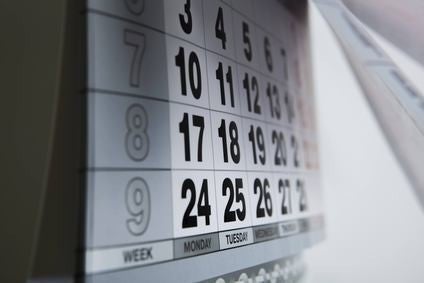 Here's a look at what was happening in the drinks industry on this day in …
As former Diageo CEO Paul Walsh once told just-drinks: "They say, in wine, a fool and his money are easily parted." Unfortunately, for the wine category, the consumer is no fool. Last year, category commentator Chris Losh looked at Pernod Ricard's attempts to move Jacob's Creek up the value chain and found a brand struggling under the weight of consumer perception.
When people talk about alcohol, a lot of them get quite excited. Some get over-excited. As for those people that work in the media, well … .
Three years ago, the National Association for Female Executives named Diageo's North American unit as one of the 'Top 60 Companies for Executive Women'. The news followed a raft of pledges from Diageo, through both its business and its brands, to champion equality. To mark International Women's Day 2018, just-drinks spoke to Cristina Diezhandino, Scotch category director & MD for Diageo's Reserve portfolio, about working in the whisk(e)y sectors, the future of Scotch and how bartenders had been helping to propel Reserve brands.
For a drinks company that relies heavily on its American whiskey brands, a boom in the sector meant two things for Brown-Forman: More consumers and more competition.
Constellation Brands issued another recall for Corona Extra bottles in the US five years ago, amid fears they may contain glass particles.
Beer extended its market share lead over wine in the UK for the first time since 2006, according to 2015 figures.
As its Japanese home market struggled to expand, we looked at the overseas ventures that the Asahi Group had been exploring in its hunt for growth, culminating in its foray seven years ago into the Indonesian soft drinks arena.
It came very close, but at the last minute New York Mayor Michael Bloomberg, for once in his tenure, didn't get the health reform he wanted.
When is a 7% abv drink more alcoholic than a 14% abv drink? Why when it's a beer, of course.
Kirin Holdings further extended its reach beyond Japan's stagnant drinks market ten years ago by acquiring a majority stake in one of Vietnam's leading soft drinks producers, Interfood Shareholding Co.
For further details on how to subscribe to just-drinks, click here