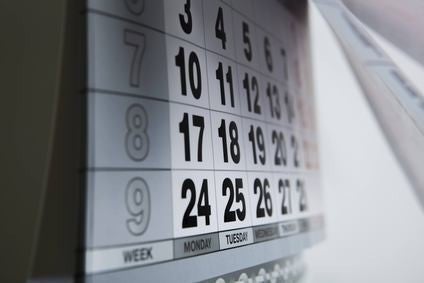 From the just-drinks cellars – What happened in drinks on this day in …
As the COVID-19 pandemic continued, consumer trends columnist Lucy Britner looked at how the crisis will change consumer behaviour.
International investment company SOL Global purchased a share in US drinks company Jones Soda.
A supernova of activity, relatively speaking, sent our wine commentator, Chris Losh, into a literary tailspin. Accolade Wines and Conviviality are to blame.
Anheuser-Busch InBev and Molson Coors hit back at comments from Boston Beer Co founder Jim Koch, who accused them of stifling the US craft beer market.
Diageo invested in a restaurant-reservation app as it looked to dig deeper into the US on-trade through mobile technology.
Bacardi made its first appointment to the newly-created role of VP for fashion.
Treasury Wine Estates welcomed its new CEO Michael Clarke. He made headlines with his maiden speech to investors. Prior to Clarke's arrival just-drinks sat down with company CMO Simon Marton at Prowein 2014 to talk about his appointment and other issues, including a stock write-down in the US and why the days of print advertising may be numbered.
Deutsch Family Wine & Spirits bought Eppa Wine Company's Eppa SuperFruit Sangria brand for an undisclosed sum.
Molson Coors' CEO revealed that StarBev had been on the brewer's radar "for a long time" and part of the attraction was that it "looked like a clean deal".
PepsiCo signed a multi-year contract to supply its soft drinks to Burger King Corp across Latin America and the Caribbean.
For further details on how to subscribe to just-drinks, click here