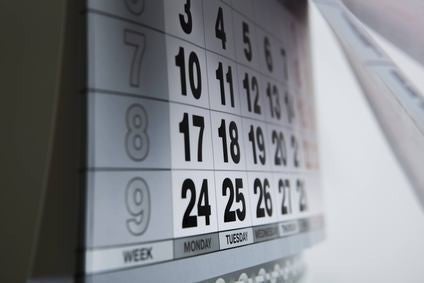 Here's a look at what was happening in the drinks industry on this day in …
Constellation Brands saw its beer volumes leap by almost a third in the US off-premise channel in February 2020, as consumers avoided the on-premise to stem the spread of COVID-19.
If news of a company name change in the UK indicated a wider change in the global brewing category, then we were excited. Earlier in the day, just-drinks reported that the division of Anheuser-Busch InBev responsible for the UK & Ireland would operate under the name Budweiser Brewing Group UK&I.
The European Commission took a step closer to confirming the worst fears of US whiskey companies, including the category in a list of products that looked set to be hit by increased tariffs if the EU's trade row with the US escalated.
Anheuser-Busch InBev would maintain SABMiller's tough competitive stance in Africa, the president of Diageo's unit in the region warned.
Heineken's head brewer said making a good alcohol-free beer is the "ultimate challenge" for beer companies, but stopped short of confirming one for the Heineken brand.
The roller-coaster ride at the Guinness innovation department continued…
Roland Pirmez was president of Asia Pacific Breweries before Heineken took full control of the joint venture in 2012. just-drinks sat down up with the Belgian just before he delivered a presentation to investors in London on Friday (21 March).
The slowdown in international spirits in China, flagged up by Pernod Ricard, would also hit Remy Cointreau in 2013, an analyst warned in early-2013.
The billionaire creator and co-founder of Red Bull, Chaleo Yoovidhya, died in his home country of Thailand, aged 89.
Then years ago this week, Royal Unibrew completed the merger of its Polish unit with Van Pur brewery group in the country.
For further details on how to subscribe to just-drinks, click here