The family-owned French wine producer and retailer Jeanjean recorded a 17.2% increase in net profit to €2.3m (US$2.5m) for 2002.
Operating profits were €5.3m, up 6.3%, while turnover rose 9.7% to €136.2m.
Jeanjean is one of the main wine producers and traders in the Languedoc-Roussillon region, southern France. The company distributes wine in Europe, Asia and North America.
Related Companies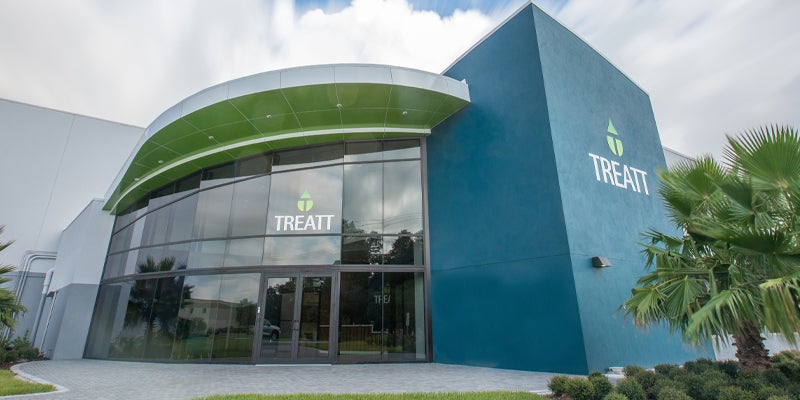 Global Extracts and Ingredients Manufacturer
Sustainably Produced, Naturally Aged Premium Rum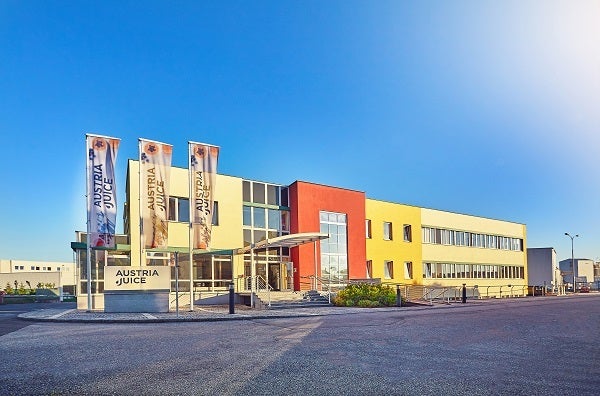 Global manufacturer of fruit juice concentrates, flavours and beverage bases