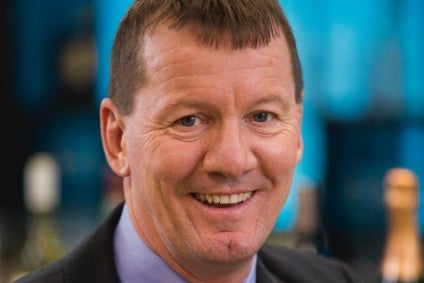 The former head of Pernod Ricard's UK operations, Denis O'Flynn, has joined the board of Kingsland Drinks.
O'Flynn, who spent five years as MD of Pernod Ricard UK, will be a non-executive director at Manchester-based Kingsland. He will be charged with supporting the growth of the business, which in the past few years has looked to expand out of wine into new areas including premium spirits.
Last year, the company set up Ten Locks, a craft spirits division for brands including an Indonesian rum and an Australian gin.
"We are really pleased that Denis has now come on board formally after already working with us on a couple of major projects," said Kingsland chairman Andy Sagar. "His broad experience in the drinks trade will be a valuable asset to the team, especially as we continue to diversify our capability and offering."
O'Flynn left Pernod in 2016 after a 16-year career with the French group. During his tenure as UK MD, O'Flynn was also chair of trade group the Wine & Spirit Trade Association.
How is the wine industry coping with Brexit? – Click here for a just-drinks comment