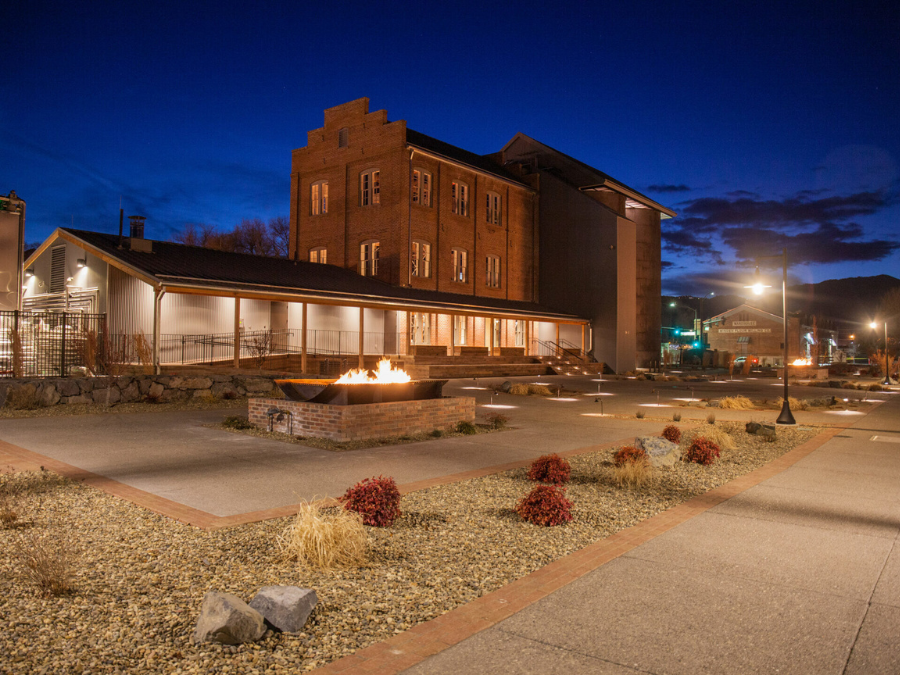 US-based Foley Family Wines (FFW) has expanded into spirits with the purchase of a distillery in Nevada.
FFW has snapped up a distillery in Minden for an undisclosed sum.
The site houses an American whiskey and white spirit distillery, as well as a 100-year-old flour mill. Included in the deal is the distillery's existing stock of Bourbon, single malt whiskey and rye.
"Foley Family Wines has been expanding our luxury portfolio of wines since 1996, and we are eager to launch a full range of high-end spirits," FFW president Shawn Schiffer said.
"As the demand for spirits continues to grow and the consumer profile evolves, this is a strategic step for us. We look forward to integrating spirits brands into our national distribution network and to continuing the important vision of the Bently family."
The distillery is located in the agricultural and manufacturing town of Minden, which is situated on the eastern base of the Sierra Nevada Mountain range.
FFW was established by billionaire owner Bill Foley in 1996. The group operates vineyards across the US with sites in California, Washington and Oregon. It has also branched out internationally with properties in New Zealand, Argentina and France.
In each of the last three years, FFW has made acquisitions in wine. Last year, the company snapped up fellow Californian winemaker Silverado Vineyards.
In 2021, the group bought Chateau St Jean from Treasury Wine Estates for an undisclosed amount.
The vintner acquired Ferrari-Carano Vineyards & Winery in 2020.