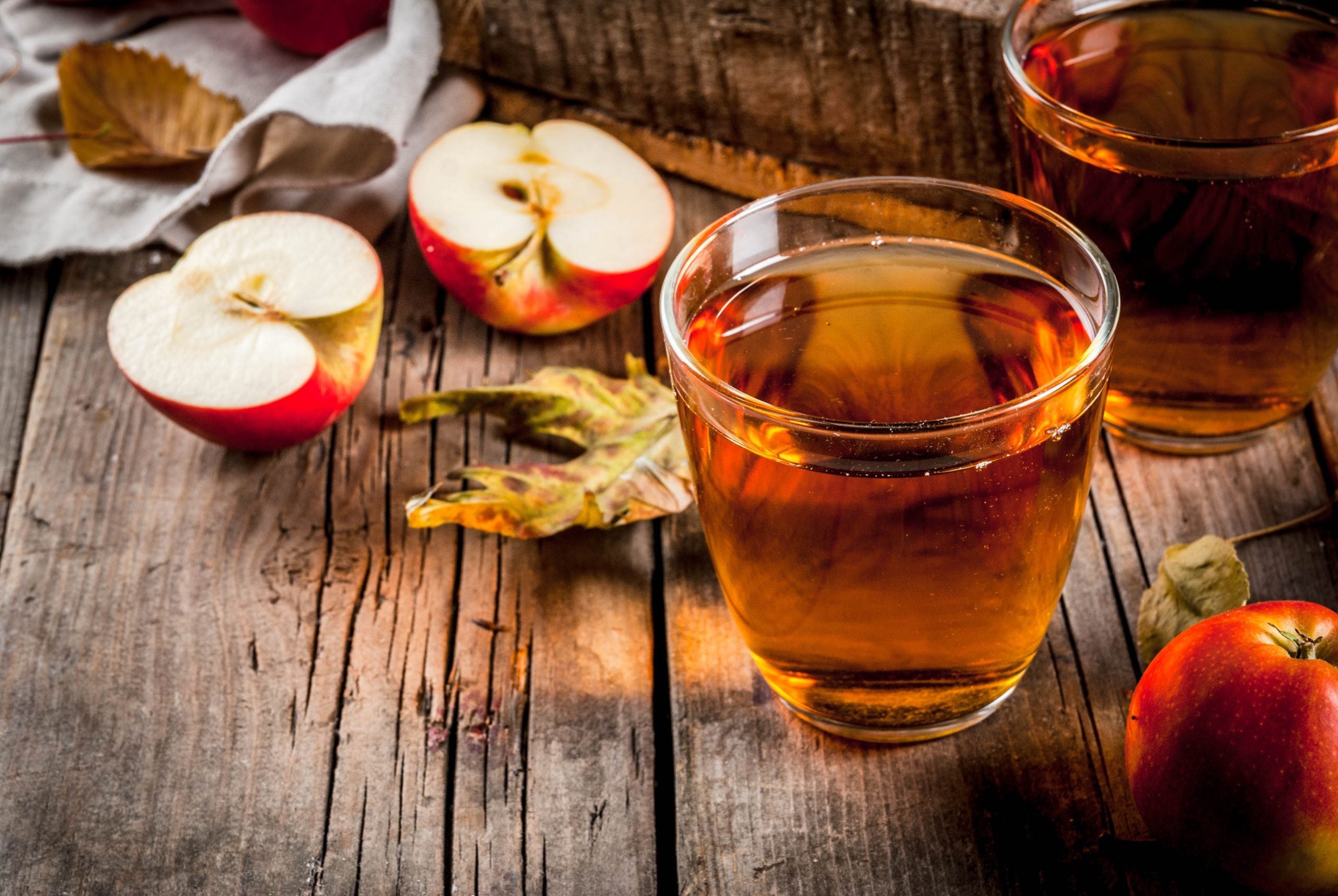 The EU has adopted new limits on the amount of arsenic permitted in products including fruit juice.
The European Commission said lower maximum levels (MLs) are being adopted as part of its "Europe's Beating Cancer Plan", which aims to limit or eliminate carcinogenic risk from chemicals in food and drinks sold in EU member states.
The measure sets new limits for arsenic in fruit juices, certain rice-based food items, infant formula, baby food and salt sold in the EU. It will also lower the allowed concentration of inorganic arsenic in white rice.
The previous maximum levels for arsenic in food products were established in 2015 based on a European Food Safety Authority (EFSA) opinion that stated that inorganic arsenic may cause cancer of the skin, bladder, and lungs. The new rules are based on a 2021 scientific report from EFSA.
On announcing the new rules, Stella Kyriakides, EU Commissioner for Health and Food Safety, said: "We are taking additional measures to further reduce the exposure risk of a carcinogenic contaminant from our food chain. Our citizens want the reassurance that the food they eat is safe and these new rules are yet another proof that food safety standards in the EU remain the highest in the world."
Arsenic is present in rocks, soil, and natural groundwater at low concentrations, with food and drinking water being the primary routes of human exposure.
For "fruit juices, concentrated fruit juices as reconstituted and fruit nectars", the maximum limit of inorganic arsenic is 0.02mg per kg, wet weight.
Children under the age of three are the most exposed to inorganic arsenic, especially infants who eat rice-based formula. Developmental problems in children have been documented.
Responding to the rule change, the Brussels-based organisation Safer Food Advocacy Europe (SAFE) said: "SAFE welcomes any measure that avoids or reduces the exposure of European consumers to harmful substances in food."
As certain foods and drinks covered by the regulation have a long shelf life, items that were lawfully placed on the market before the new rules apply will be allowed to remain on sale.
In January, the US Food and Drug Administration (FDA) unveiled a plan to limit lead in baby food.
The initiative three years after a study found heavy metals in 95% of baby foods tested.