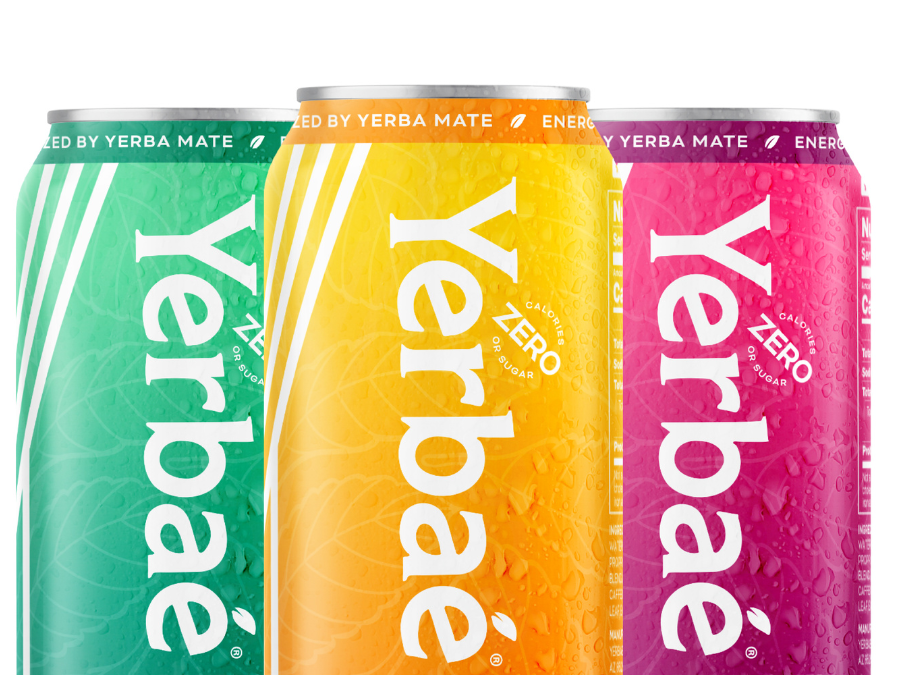 Yerbaé Brands Corp., the US energy-drinks business, is set to raise more funds through a debenture offering.
The company, listed on the TSX Venture Exchange, has expanded the offering from debentures worth a total of $3m to $4m.
Yerbaé, which went public earlier this year, is offering 4,000 debentures at $1,000 each. It has secured just under $1.7m of the proceeds.
"We are incredibly excited by the strong demand in our current financing by both new and existing shareholders," founder and CEO Todd Gibson said.
"The increase to $4,000,000 will accelerate the growth of the company's marketing, increased distribution, and working capital."
Just Drinks asked Yerbaé to provide more detail on its plans for the funds but had not received a response at the time of writing.
February's listing on the TSX Venture Exchange was undertaken as a "triangular merger" by the group, during which the formally TSX-listed Kona Bay Technologies – and its subsidiary FinCo – were taken over by and merged into Yerbaé US. The resulting entity was then rebranded as Yerbaé Brands Corp.
Gibson founded Yerbaé alongside his wife Karrie in 2017. In a January 2023 investor presentation, the company said it had generated more than $25.5m in "lifetime sales". It noted its products were on sale in more than 10,000 retail outlets. Customers included Costco, Safeway, Acme and Shaw's.
In February, Yerbaé published a stock-exchange filing that said its revenue reached $1.9m in the third quarter of 2022, up 38% year on year. The company also disclosed a gross margin of 64%, up 61% on the year previous.
During the last week, the group has announced a new contract with foodservice group Compass and a new club-store chain listing.