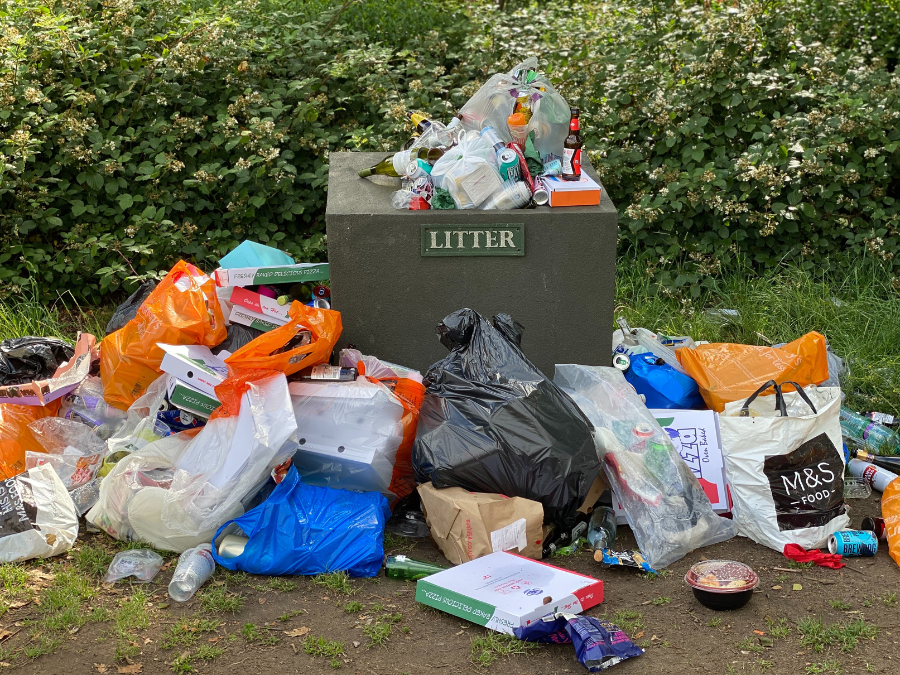 Circularity Scotland, the implementation authority behind Scotland's deposit return scheme (DRS), has pledged GBP22m (US$26.7m) of cashflow support measures for the country's beverage manufacturers and importers.
The package will include the removal of day-one and month-one charges for all producers, to an upper limit of three million units per year. The DRS support package as a whole has been "particularly designed to help SMEs", Circularity Scotland said.
"We know that smaller producers in particular have been concerned about the cashflow impacts of the scheme and these measures will address those concerns," David Harris, the CEO of Circularity Scotland, added. "We have already announced reductions in producer fees of up to 40%, while also being able to offer the highest return handling fees of comparable schemes anywhere in the world."
The scheme is due to be introduced on 16 August and requires retailers and producers of single-use containers to register with the DRS and issue a refundable GBP0.20 (US$0.24) deposit on PET plastic, aluminium, steel or glass containers ranging from 50ml to three litres in size. Under the scheme, consumers will be able to return beverage containers to select shops and hospitality venues across Scotland.
In an effort to address concerns among SMEs about administrative costs, Circularity Scotland is allowing the use of self-adhesive barcode labels by producers that only place 25,000 units on the Scottish market per year. This would allow independent and smaller companies to avoid the repackaging costs associated with integrating the scheme's barcode on product packaging.
Drink industry groups in Scotland have called for a "grace period" and an 18-month deferment of the incoming regulations. Earlier this month, a letter signed by trade groups was sent to Scottish Minister for Green Skills, Circular Economy and Biodiversity, Lorna Slater, warning if no action was taken smaller businesses would be "disproportionately impacted" by the scheme.
As part of the DRS support package, Circularity Scotland said it is also providing two-month credit terms on "deposits and fees up to the same volume threshold to reduce the working capital impact on all producers", noting the credit terms will be available to all producers, no matter the size.
A report by Scotland's government found that the DRS scheme contained "major risks" and called for a "softer approach" to its implementation. The 'Gateway Review Final Report' published last December warned that a fully functioning and compliant DRS could not be operational by its August deadline.
DRS in Scotland will be an "absolute car crash", Global Brands CEO says