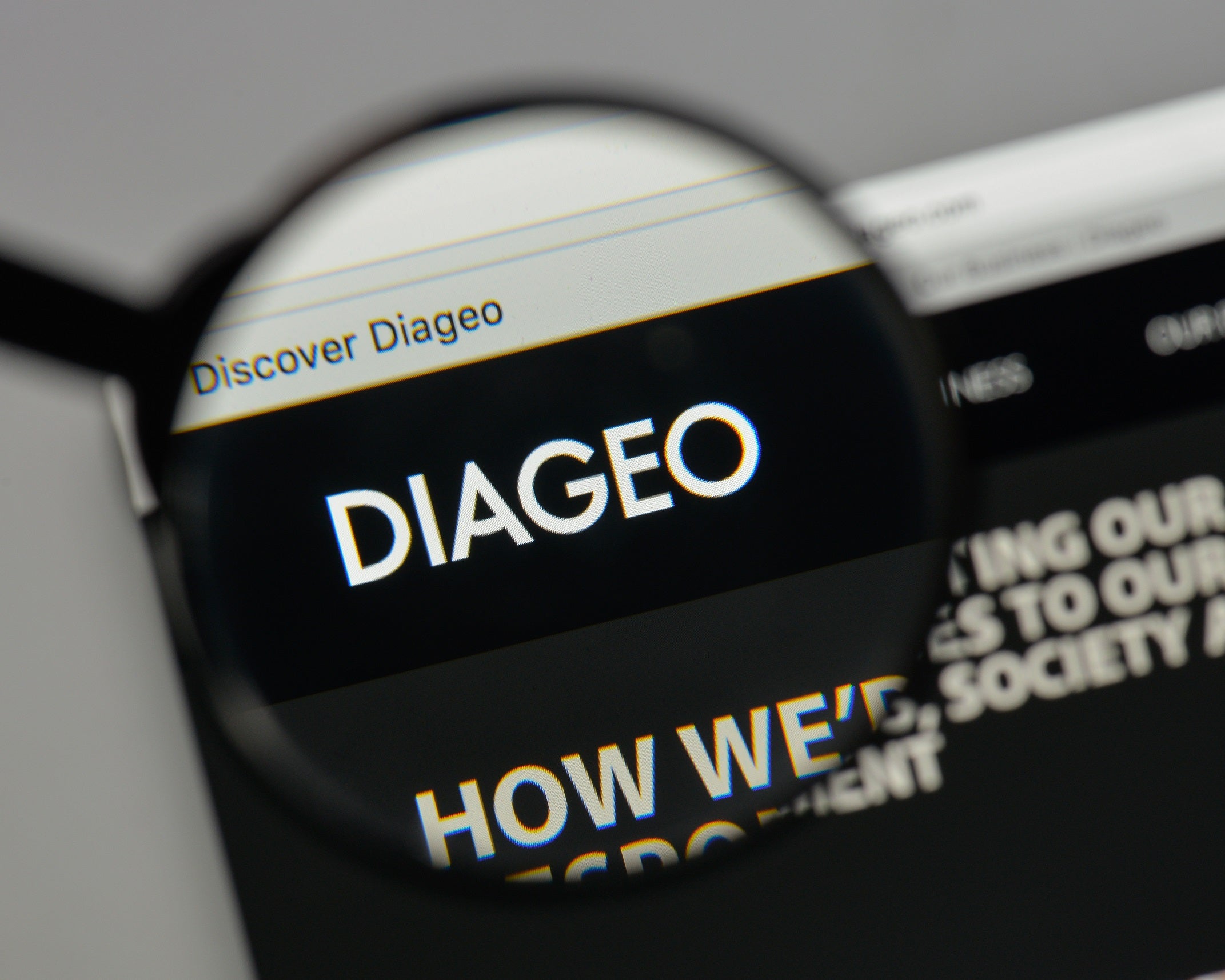 Workers at a Diageo Scotch whisky facility are planning weekend industrial action amid a dispute over pay.
An initial strike at the plant in the Scottish town of Leven will begin tomorrow (14 January) and last for 48 hours. Further stoppages are planned for the coming months.
Representing workers at the facility, Unite the Union claims Diageo has introduced a lower rate of pay for workers starting at the site, without any consultation.
Contradicting this, a spokesperson for the Johnnie Walker maker told Just Drinks: "This dispute is with ten of our weekend shift engineers in relation to the number of night shifts required and associated shift premiums. We are not introducing a lower rate of pay for new starters."
The spokesperson added: "This group of ten employees has rejected our proposal."
The trade union claims its members who are working as engineering support at the facility are "set to lose around 6% of their pay when moved to the lower rate of pay". If it goes ahead, the strike action will "directly impact" engineering support at the bottling plant, Unite insisted, adding it believes the site would not be safe to run without its members in these roles.
The distiller told Just Drinks that: "We have well-developed contingency plans in place to ensure the site can continue to operate safely and as planned."
Diageo's Scottish production facilities handle the distillery, maturation and bottling operations for a number of brands, including Johnnie Walker, Gordon's gin and Smirnoff vodka.
The pay dispute and periodic disruptions at the Leven distillery have been ongoing since the issue of starters' pay was raised in 2019.
In 2019, Diageo averted multiple strike actions at its Scottish production facilities when it signed a last-minute deal with trade unions. Union members at three Scottish production plants, including Leven, were given a 3% pay rise, plus additional benefits in a two-year deal.
Unite general secretary Sharon Graham said today: "Diageo recently recorded GBP4.4bn (US$5.37bn) in profits which equates to a profit of around GBP157,000 being generated by every employee. They are awash with billions in profit so to then attempt to cut our members' pay is a shocking example of corporate greed."
Diageo said it remains "committed to seeking a resolution to this dispute and are open to further discussions".