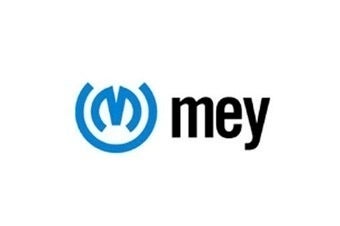 Diageo has said it is reviewing a government investigation into allegations claiming its Turkish unit, Mey Içki, took unfair advantage of its market-leading position in the country.
The company said it will respond to anti-trust authorities "within the required time limit" and that it will look into the issues raised. It follows another probe from the country's competition board in 2013 based on complaints that Mey Içki allegedly prevented sales of competitors' products in stores.
Bloomberg reported this week that the competition board found "serious and adequate" reasons to investigate Mey Içki , which Diageo bought in 2011 for US$2.1bn.