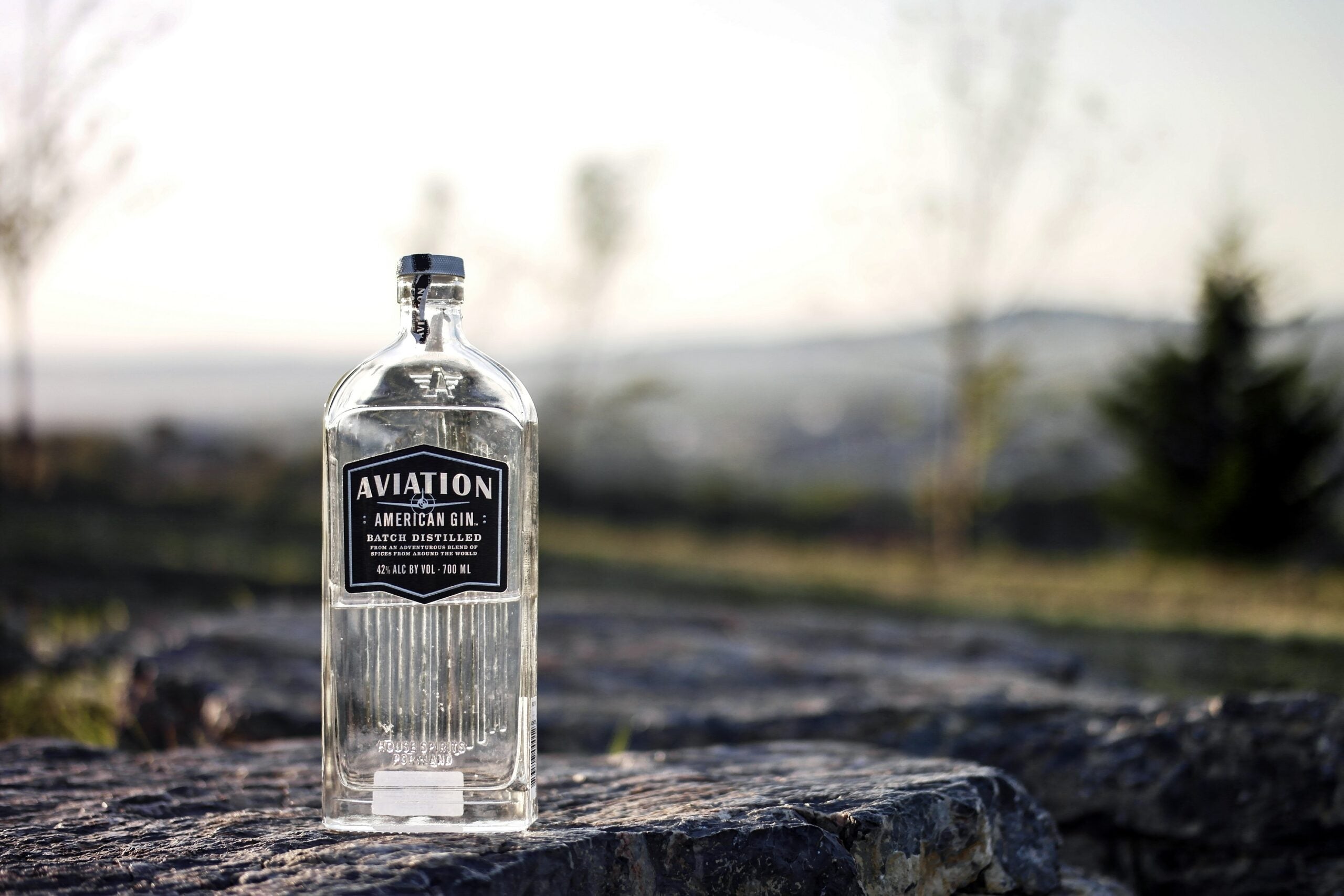 Diageo has decided not to renew its membership in US trade association the Distilled Spirits Council of the United States (DISCUS).
DISCUS is the largest advocate and lobbying group for the US spirits industry, with members ranging from small local distillers to global operators. The US is the largest market by annual sales for Diageo, the owner of brands including Smirnoff vodka and Aviation gin.
The London-based drinks firm said leaving DISCUS was part of a review of its memberships in industry organisations.
A Diageo spokesperson said: "At this time, we have chosen to focus our resources on key strategic priorities which we would like to pursue, but we will remain an active and committed player in the industry.
"We value our history and relationship with DISCUS and the gains we have made together that have created a stronger industry. We look forward to working with DISCUS and its member companies on issues of mutual interest."
Diageo remains involved in initiatives run or funded by DISCUS, such as the Foundation for Advancing Alcohol Responsibility and Responsibility.org.
DISCUS CEO Chris Swonger said: "We acknowledge Diageo's decision and express thanks and appreciation for their significant contributions over the years, working alongside DISCUS and their peers to help modernise the marketplace for the distilled spirits industry.
"Over the past three years, DISCUS has significantly expanded its membership, and we have created a new partner programme to extend our advocacy efforts.  Broadening our organisation has enabled our advocacy successes and made DISCUS stronger."
Neither Diageo or DISCUS would disclose the cost of members' dues.
In the year to 30 June, Diageo generated sales of GBP6.33bn (US$6.77bn) in the US, out of a total of GBP22.45bn.