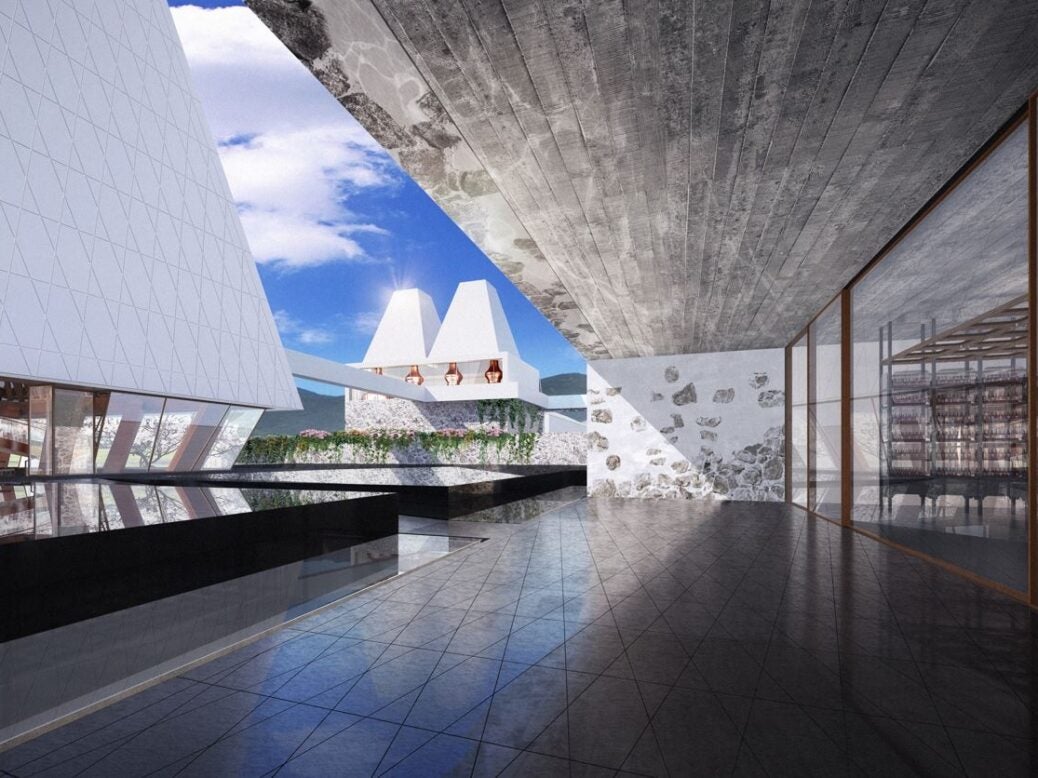 The head of Pernod Ricard's Asia business has hailed a head start over Diageo in building a Chinese single malt distillery, saying the group is a "pioneer" in the burgeoning category.
Last week, Pernod officially opened The Chuan distillery in south-west China. The move puts the company about two years ahead of Diageo, which broke ground on a similar facility last month.
Both distilleries will target Chinese premium spirits consumers with a domestic malt whisky brand.
Speaking to Just Drinks last week, Pernod's Asia CEO, Philippe Guettat, said the advantage will stand the company in good stead. "We are the pioneer," Guettat explained. "We're the market leader in China on these types of initiatives and [Diageo's announcement] totally validates the strategy that we started five years ago."
The CEO welcomed Diageo's "friendly competition", adding that he expects other international distillers to enter the Chinese single malt category.
"This is the beginning of a long list of strong players coming in," Guettat continued. "The ability to develop spirits in China is immense, and I'm sure we've started a real trend that will continue for many years."
Pernod said the US$150m distillery will be "a cultural icon for Sichuan and China". Production commenced in August.
To read the full interview with Guettat, click here.
Is Chinese whisky set to become the next major regional style? – Click here for a Just Drinks comment
Free Whitepaper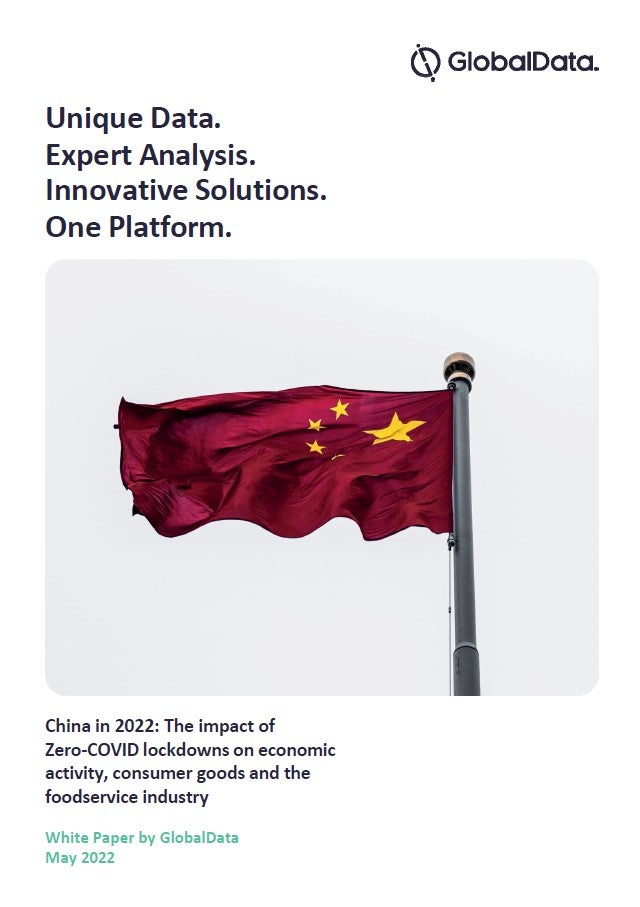 What is the impact of China's Zero-COVID lockdowns on economic activity, consumer goods and the foodservice industry?
While wanting to protect the country from being overwhelmed by Omicron, China's adherence to a Zero-COVID policy is resulting in a significant economic downturn. COVID outbreaks in Shanghai, Beijing and many other Chinese cities will impact 2022's economic growth as consumers and businesses experience rolling lockdowns, leading to a slowdown in domestic and international supply chains. China's Zero-COVID policy is having a demonstrable impact on consumer-facing industries. Access GlobalData's new whitepaper, 
China in 2022: the impact of China's Zero-COVID lockdowns on economic activity, consumer goods and the foodservice industry
, to examine the current situation in Shanghai and other cities in China, to better understand the worst-affected industry sectors, foodservice in particular, and to explore potential growth opportunities as China recovers. The white paper covers:
Which multinational companies have been affected?
What is the effect of lockdowns on foodservice?
What is the effect of lockdowns on Chinese ports?
Spotlight on Shanghai: what is the situation there?
How have Chinese consumers reacted?
How might the Chinese government react?
What are the potential growth opportunities?
by GlobalData