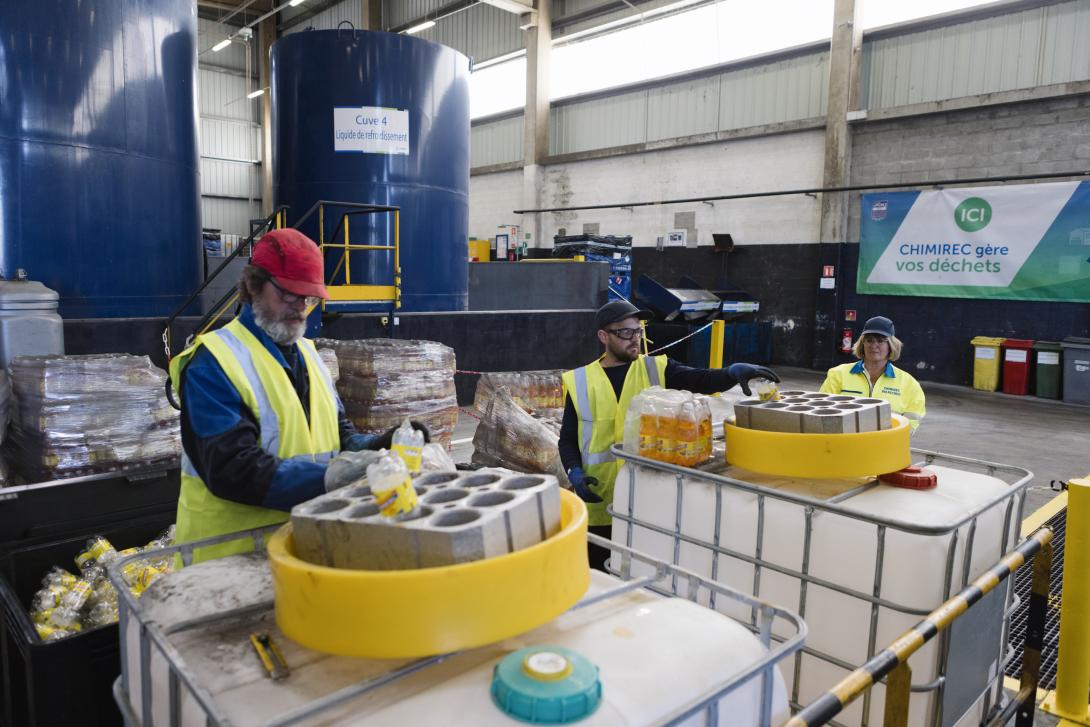 France's customs authorities this week seized and destroyed 34,968 bottles of soda bearing the label "Couronne Fruit Champagne".
The shipment was first intercepted by customs in Le Havre, France, in October 2021 from a ship docked in the Normandy port. That customs seizure was on the grounds that the cans contravened a protected 'designation of origin' in the EU.
The bottles were imported by Brasserie de la Couronne, a Haitian manufacturer founded in 1924 and the licensed bottler for the Coca-Cola Co. in Haiti.
The Comité Champagne – a trade association for the Champagne industry and protectors of the designation – organised the destruction of the soda bottles once it had been cleared by the courts on the grounds of infringing naming rules. That destruction took place this week.
"The use of the Champagne appellation for products other than our wine is illegal and punishable," said Charles Goemaere, Comité Champagne managing director.
"This kind of use contributes to the weakening of the reputation of the appellation. Our goal is to ensure that when we say the word Champagne, we only think of one thing."
The Champagne trade association works closely with customs forces in the EU and provides training and information packets to officers on how to identify any illicit and fraudulent goods bearing the Champagne designation.
Last month, the trade association announced the destruction of a shipment of Miller High Life beer cans that had the inscription "The Champagne of Beers". The product was seized in Belgium, but Molson Coors Beverage Co., the owner of the Miller High Life brand, said it does not ship that brand to the EU and was unclear how it got to the port in Belgium.
Comité Champagne MD Goemaere said at the time: "This destruction is the result of a successful collaboration between Belgian customs authorities and the Comité Champagne. It confirms the importance that the European Union attaches to designations of origin and rewards the determination of the Champagne producers to protect their designation."