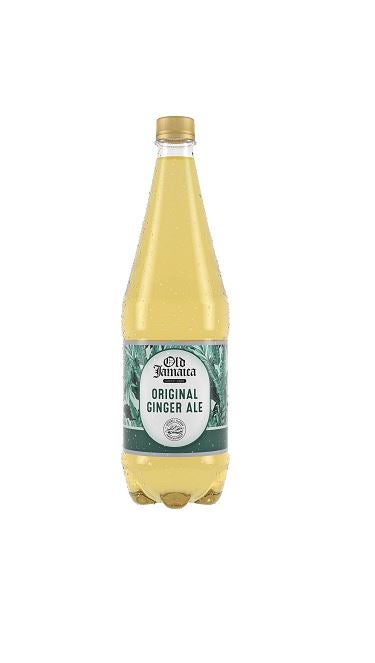 Category – Soft drinks, ginger
Available – From this week
Location – The UK in selected off-premise
Price – SRP of GBP1 (US$1.36) per 1-litre bottle
Refresco has launched a range of mixers from its Old Jamaica ginger beer brand.
Old Jamaica Ginger Ale and Old Jamaica Rhubarb & Ginger Ale are available now from UK-based supermarkets Asda and Tesco. According to the brand owner, the SKUs are the only ginger ales in the market to be made with authentic Jamaican root ginger.
To support the launch, Refresco is rolling out a marketing push until the end of the year, comprising a TV campaign spend of GBP1m (US$1.36m) as well as Social Media and influencer-led activity.
"Old Jamaica Ginger Beer is the UK's number one, demonstrating our leading ginger-flavoured drink credentials," said Old Jamaica's senior commercial manager, Terri Cooper. "Drawing on our leading position, we firmly believe we have created a truly unrivalled and innovative ginger ale taste experience that supports our mission to offer tonic fans a better, all-round mixer option."
Refresco inherited Old Jamaica almost four years ago through the acquisition of then-brand owner Cott Beverages from Cott Corp.
In July, Reed's launched a campaign to promote its namesake ginger ale in the US that included a mobile truck delivering product samples.
How soft drinks brand owners can rise in the fall – Click here for a Just Drinks comment