Bavaria, the leading brewer in Colombia, is to issue up to US$500m in bonds in Europe and the US, the company has said in a letter to the Securities Superintendency.
It is the company's first foreign bond issue and will be registered in Luxembourg.
The money will be used to refinance old debt, Bavaria said.
The bonds will be offered exclusively to institutional investors, Bavaria said.
Related Companies
Sustainably Produced, Naturally Aged Premium Rum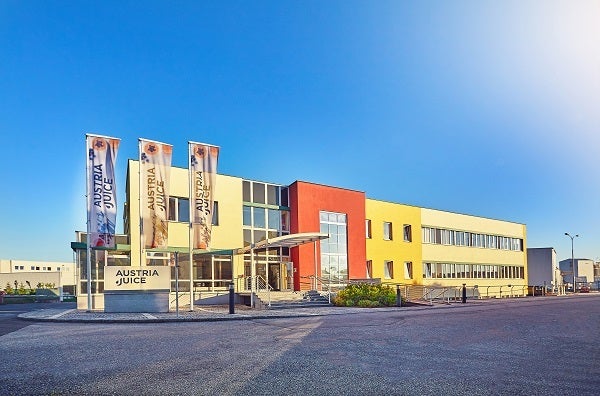 Global manufacturer of fruit juice concentrates, flavours and beverage bases