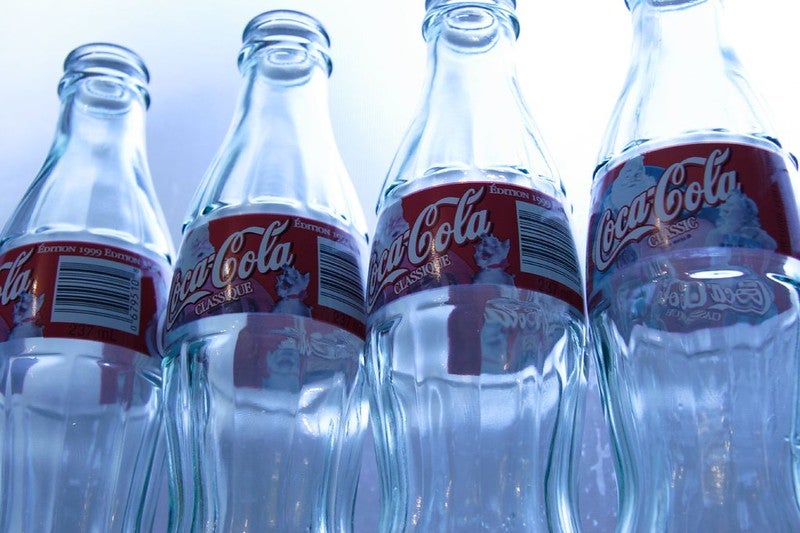 Coca-Cola Canada Bottling (Coke Canada Bottling) is set to invest nearly CAD42m (US$32.3m) to boost its operations in Canada's Lower Mainland region.
The capital investment is intended to address growing customer demand in British Columbia and help the company improve its capability.
Coke Canada Bottling will invest CAD24m to add a manufacturing line to its Richmond facility, which would enable the use of pre-form bottles at the plant.
Scheduled to become operational next year, the new line will increase the facility's capacity while reducing its packaging emissions.
The company will also invest CAD18m to develop an integrated sales, warehouse and distribution facility in Richmond.
This facility will combine the capabilities of Coke Canada Bottling's distribution centres in Richmond and Coquitlam. Just Drinks has sought to clarify the plans for the Coquitlam site.
In addition to providing additional storage capabilities, the facility will streamline the transition of products from production to dispatch. It is expected to open in 2024.
Coke Canada Bottling CEO Todd Parsons said: "By increasing our manufacturing capacity and consolidating our warehouse and distribution operations, we're ensuring we're able to grow our business and continue to make, distribute, merchandise and sell British Columbia's favourite beverages for many years to come."
Coke Canada Bottling serves nearly 5,000 customers and manufactures, packaging more than 210 stock-keeping units into 18 different packages.
The company has more than 550 employees in Canada's Lower Mainland region. It has 5,700 staff across the country. The group operates more than 50 sales and distribution centres, as well as five manufacturing facilities.
In February this year, the Coca-Cola Company announced a commitment to making 25% of the beverage packaging across its brand portfolio reusable by 2030.
To help achieve this, Coca-Cola beverage products will be packaged in refillable or returnable glass or plastic bottles or, alternatively, in refillable containers.
Through this commitment, the Coca-Cola Company aims to expedite its use of reusable packaging worldwide.