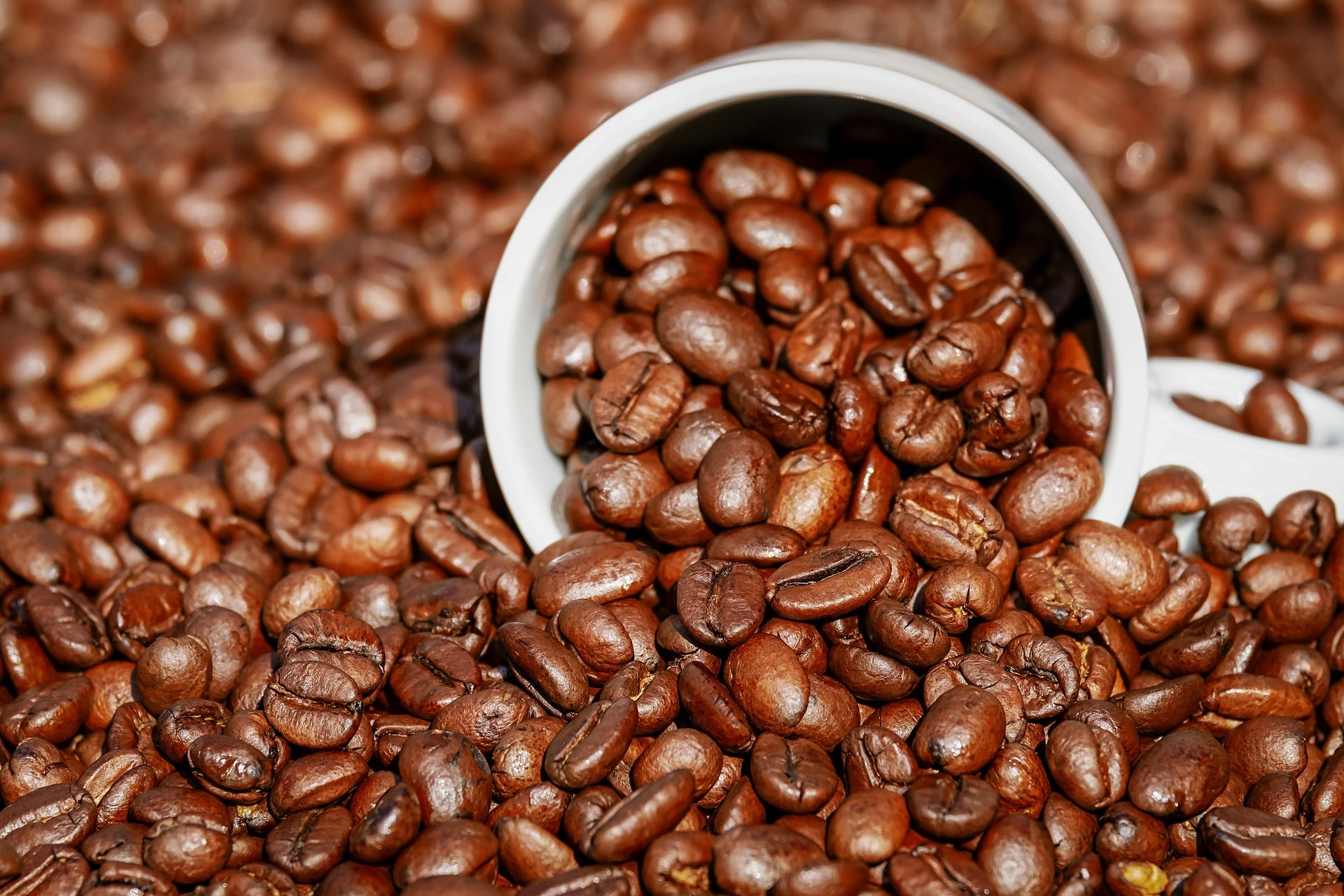 Coffee was the best-selling organic drink in the US market in 2022, a year of record organic food and beverage sales revenues in the country.
Organic beverages were the second-strongest category behind produce in terms of sales value in 2022, returning $9bn in sales last year.
By segment, organic coffee was the biggest-selling organic beverage, rising by nearly 7% on 2021's figures as it neared $2.3bn in sales in 2022.
The organic soft drinks and enhanced drinks sector grew by almost 14% compared to the previous year and brought in $503m in sales.
"Organic beverages continue to climb. They're an area where shoppers are willing to experiment and are less price sensitive," noted Angela Jagiello, director of education and insights for the Organic Trade Association.
"Soft and enhanced drinks had a great year, with the non-alcoholic trend being a big contributing factor. Many younger shoppers are reducing or eliminating alcohol, and these organic beverages are a celebratory and sophisticated alternative."
Organic food and beverage sales in the US reached $61.7bn in 2022, surpassing $60bn for the first time, according to a report from the OTA.
The OTA's 2023 Organic Industry Survey reported the sector grew 4% in sales value compared to 2021, as total organic sales – including organic non-food products – hit a record-high $67.6bn.
Despite headwinds including global inflation, supply chain disruptions and labour shortages, the sector's growth rate doubled compared to the previous year. The OTA reported that 'Certified Organic' accounts for 6% of total food and beverage sales in the US.
"Organic has proven it can withstand short-term economic storms. Despite the fluctuation of any given moment, Americans are still investing in their personal health, and, with increasing interest, in the environment; organic is the answer," said OTA CEO Tom Chapman.
"Organic's fundamental values remain strong, and consumers have demonstrated they will come back time and again because the organic system is verified, and better for people, the planet, and the economy."
The OTA survey does not disclose sales by volume. Meanwhile, in its statement announcing the sales by value, the OTA provided extra information on how the figures were calculated: "Based on newly available data for the convenience-store channel, OTA has updated its data model and, as a result, restated current and historical figures for several food categories."
According to the report, organic produce sales totalled $22bn and accounted for 15% of all fruit and vegetable sales in the US last year.
Sales in the organic dairy and egg category increased 7% to $7.9bn, constituting around 8% of the total dairy and egg market in the US.
The OTA reported a few "outstanding" organic products: organic baby food and formula rose 13% to $1.4bn while organic rice, grains and potato products went up 10% to $387m, among others.
"Organic is at that right intersection of environmental and personal health," said Chapman. "Organic brings together the interest in human health and a healthy environment, and that offers organic a positive pathway forward and will help organic businesses withstand challenges in the future." 
According to the new report, total organic sales broke through the $50bn mark for the first time in 2018, and organic food sales hit $50bn for the first time in 2019.