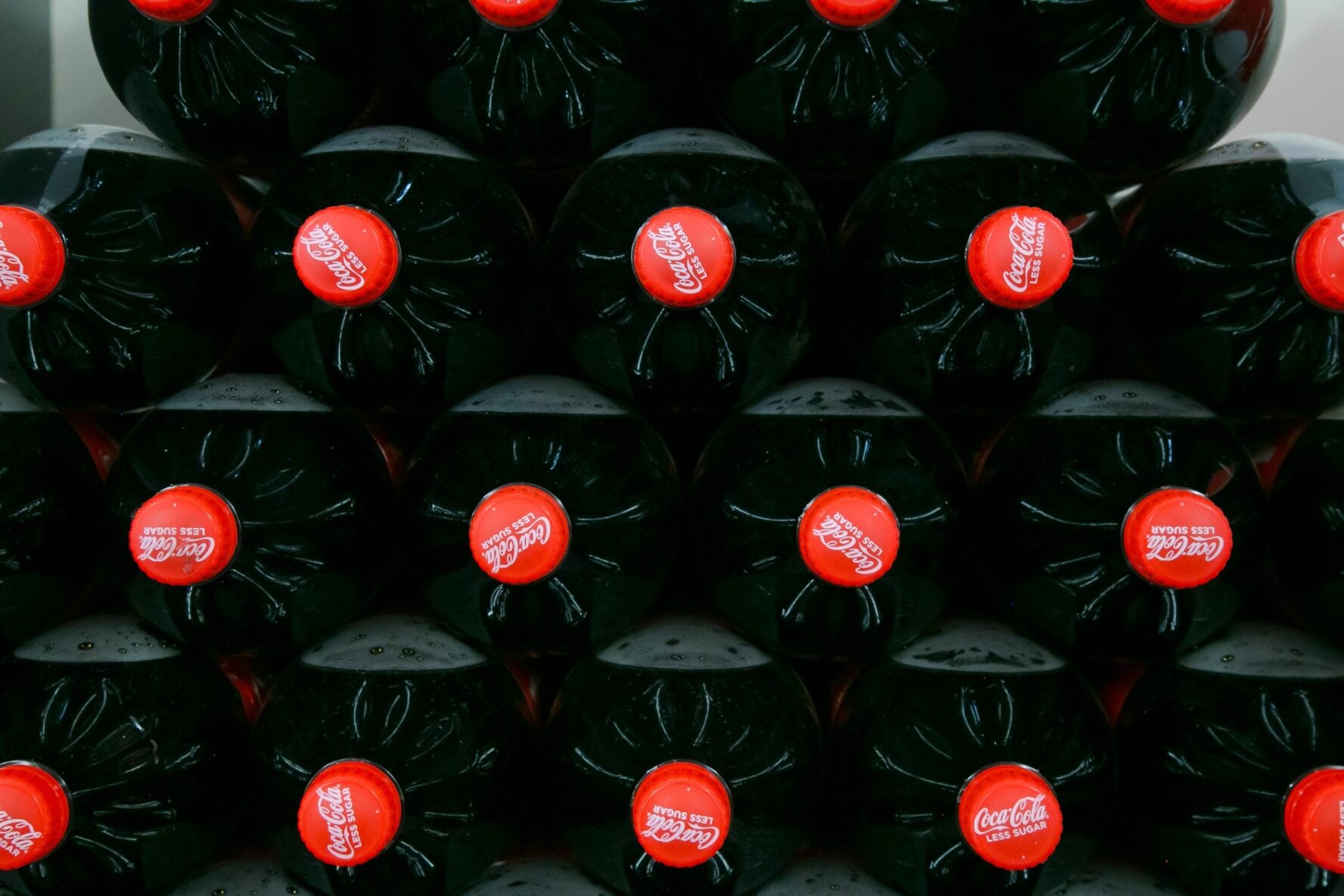 Coca-Cola Beverages Africa broke conditions related to two mergers in South Africa, the country's competition court has ruled.
South Africa's Competition Appeal Court said Coca-Cola Beverages Africa (CCBA) breached conditions linked to transactions in 2016 and 2017.
Six years ago, competition officials in South Africa approved a deal between SABMiller, The Coca-Cola Co. and Gutsche Family Investment that created Africa's largest bottler.
A year later, Coca-Cola acquired SABMiller's stake in the business.
Both deals included deals to protect workers. In a judgment handed down on 17 June, the Competition Appeal Court ruled CCBA violated those conditions with its local subsidiary retrenched 368 employees in 2019.
The court's ruling went against a decision by South Africa's Competition Tribunal last September. The Tribunal set aside a notice from The Competition Commission South Africa, which had pressed the case CCBA had breached the conditions.
Just Drinks has approached CCBA for comment. According to a statement from The Competition Commission South Africa, CCBA had told the Tribunal the job cuts were necessary due to the macro-economic climate at the time, the imposition of a tax on sugar and rising raw material prices, particularly of sugar.
A spokesperson for The Competition Commission South Africa said the drinks group has 15 days from the date of the judgment to file an application for leave to appeal with South Africa's Constitutional Court. "The Commission will oppose the application for leave to appeal," the spokesperson said.
"In terms of the Commission's Rules, if [CCBA] does not file an application for leave to appeal, it will have to submit a remedial plan to the Commission, which must include a reinstatement plan for the 368 unlawfully retrenched employees."
Earlier this month, The Coca-Cola Co. said it had delayed plans to list CCBA as a publicly-traded company due to market volatility.