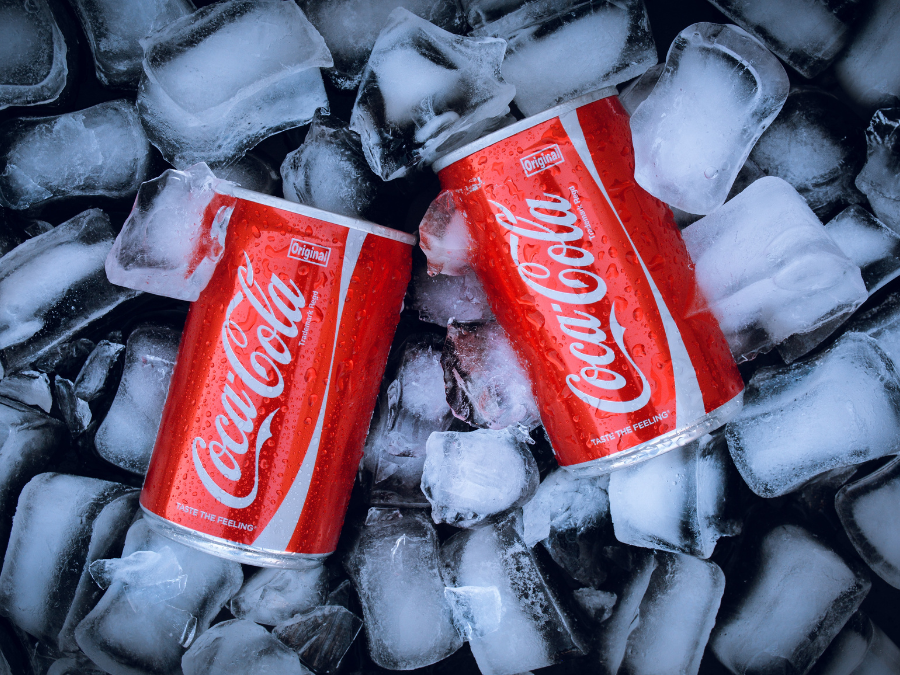 Coca-Cola Europacific Partners (CCEP) has urged shareholders to back all the company's resolutions in its upcoming AGM amid disagreement among proxy advisory services over certain resolutions.
Due to take place on 24 May, CCEP's AGM will vote on a number of resolutions such as the re-election of Manuel Arroyo – global CMO for The Coca-Cola Co. – as a non-independent member and a report on directors' remuneration.
CCEP retained the services of two proxy advisory companies – Institutional Shareholder Services (ISS) and Glass, Lewis & Co (Glass).
Glass has recommended shareholders vote for each of these resolutions but ISS has written a report advising investors to vote against certain resolutions.
One of the divisive resolutions concerns the approval of the directors' remuneration report. Glass argues the report provides a "comprehensive disclosure of the company's executive compensation policies and structure" and a long-term incentive plan (LTIP) put in place follows best practice.
However, ISS argues a "retrospective amendment of performance criteria linked to in-flight LTIP awards is not considered in line with recommended best practice, notwithstanding the company's rationale and downward discretion applied".
As such, ISS is advising shareholders to vote no.
CCEP is also seeking shareholder approval to initiate a share repurchasing that requires investors to vote on a number of resolutions in order to stop the triggering of an automatic takeover offer by its top shareholder Olive Partners S.A., which owns 36.21% of the beverage group's shares.
In order for the share repurchase to proceed without Olive Partners having to make a takeover bid, CCEP wants to pass resolution 24, which would absolve the investor of its legal need to automatically trigger a general offer for the remaining shares of in the business due to its potential controlling stake.
ISS has recommended shareholders vote against this motion as it has "concerns over creeping control". CCEP said Olive Partners has stated that it has no intention to change the "general nature or any other aspect of the company's business".
The proxy advisory service ISS is also telling shareholders to vote against the re-elections of Arroyo and CCEP non-executive director Jose Ignacio Comenge back onto the group's remuneration committees.
In its report, ISS noted the committee should be made up of solely independent directors and has therefore recommended Arroyo and Comenge are not re-elected.
In its letter to shareholders, CCEP wrote: "Although Mr Arroyo and Mr Comenge are not independent they do not have any conflicts of interest. Avoiding conflicts is the main purpose of prescribing that the members of the remuneration committee should be independent, particularly to avoid any executive director being involved in such decisions. 
"They can be expected to act to drive the long-term success of the company on this committee in the best interests of all shareholders in the same way as the independent non-executive directors."