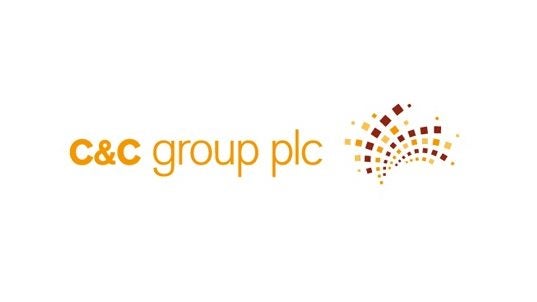 Full-year sales fall 56.1% to EUR736.9m (US$900m)
Matthew Clark, Bibendum sales plunge 69% to EUR337.8m
Group records EUR104.5m loss
Security review launched after cyberattack
The Magners cider brand owner said today that sales in the 12 months to the end of February dropped by 56.1%, a performance blamed predominantly on the coronavirus pandemic that has heavily impacted the on-premise channel in Europe. Prior to the pandemic, about 80% of Ireland-based C&C's sales were in the hospitality sector. The sales decline led to a EUR104.5m (US$128m) net loss for the C&C, compared to a EUR9.1m gain in the previous year.
Meanwhile, a cyberattack in April on C&C's UK distribution units, Matthew Clark and Bibendum, has forced the company to upgrade its digital security. In an update on the attack, which shut down computer systems, C&C has commenced a review of its information security and cyber preparedness.
In the results announcement, management said the group's fiscal-2021 had "presented an extraordinary set of circumstances" for the alcohol industry and that C&C had used the year to switch focus to off-premise channels as the hospitality sector closed. It also looked to trim costs - as well as selling off US business Vermont Hard Cider, the company closed four warehouse depots in Scotland and opened a single site in Edinburgh. The overhauled Scottish logistics chain is set to be fully operational by June.
On a regional level, sales from C&C's UK operations fell by 36.4% in the 12 months. Ireland sales were down by 26.6% in the same period.
The COVID impact was felt worst by Matthew Clark and Bibendum, the two on-premise distribution divisions taken over by C&C in 2018. Combined sales from the pair were down by 69%, and the units made a EUR44.5m (US$54.3m) loss compared to a EUR28.2m profit in FY2020.
Details on how last month's cyberattack has affected sales were not disclosed.
Looking ahead, C&C Group expressed confidence in emerging from COVID "stronger, more streamlined and primed to deliver".
CEO David Forde
"We look to FY2022 with optimism and C&C continuing to play an integral role in the UK and Ireland drinks market with our brand and distribution assets appreciated by consumers, customers and brand owners alike."
Is there something wrong with C&C Group? - Click here for a Just Drinks comment from June 2020