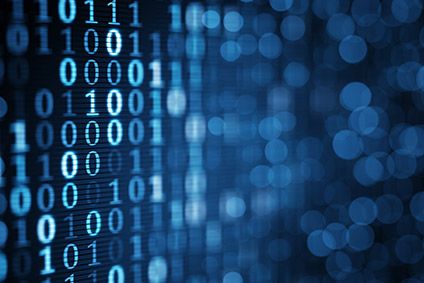 C&C Group's UK on-premise distribution companies, Matthew Clark and Bibendum, have been forced to shut down their computer systems after falling victim to the latest cyberattack on the beverage industry.
In a statement yesterday, C&C said it became aware of a security incident at the two units on Friday, closing down all IT operations in response. The group is working to bring systems back online "as quickly and as safely as possible", it added.
The incident is restricted to Matthew Clark and Bibendum and the wider C&C group has not been affected.
The attacks make C&C Group part of a growing band of beverage companies disrupted by incidents involving their computer systems. Since November, The Campari Group, Kirin Holdings, Molson Coors Beverage Co and alcohol e-tailer Drizly have all had their security systems compromised, resulting in issues ranging from the theft of customer data to production shutdowns. Speaking to just-drinks this month, an IT security expert told just-drinks that some of the food & beverage companies he had worked with were even found to have malware on their manufacturing equipment.
"There are some companies' boards that don't view cybersecurity as necessary" – just-drinks speaks to Darktrace director for cyber intelligence & analysis Justin Fier