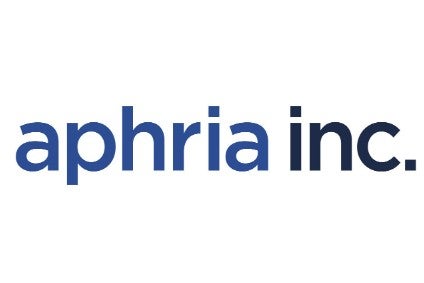 Canadian cannabis company Aphria has snapped up US craft brewer SweetWater Brewing Co in a US$300m deal.
Aphria, which makes a range of marijuana and cannabis oil products, said yesterday it has closed a deal for the Atlanta, Georgia-based brewer. SweetWater owns the 420 range of beers, which are marketed around the number used as slang for cannabis consumption.
Aphria said the acquisition will allow it to diversify its portfolio, which currently comprises medical marijuana products. The Ontario company also said the move will accelerate its entry into the US "ahead of federal legalisation of cannabis".
Cannabis consumption is legal on a federal level in Canada but not in the US. Some US states including California, Colorado and Alaska allow the sale and consumption of recreational cannabis products.
"We are excited to take this significant step forward to build upon our existing foundation in cannabis with the acquisition of SweetWater and their complementary cannabis lifestyle brands," Aphria said.
SweetWater is not the first US brewer to be acquired by a cannabis producer. Last year, San Diego-based Cannabiniers confirmed to just-drinks it was on the verge of closing on a number of acquisitions for US breweries.
Is cannabis M&A in US craft beer a life raft or an exit strategy? – Click here for a just-drinks comment from 2019