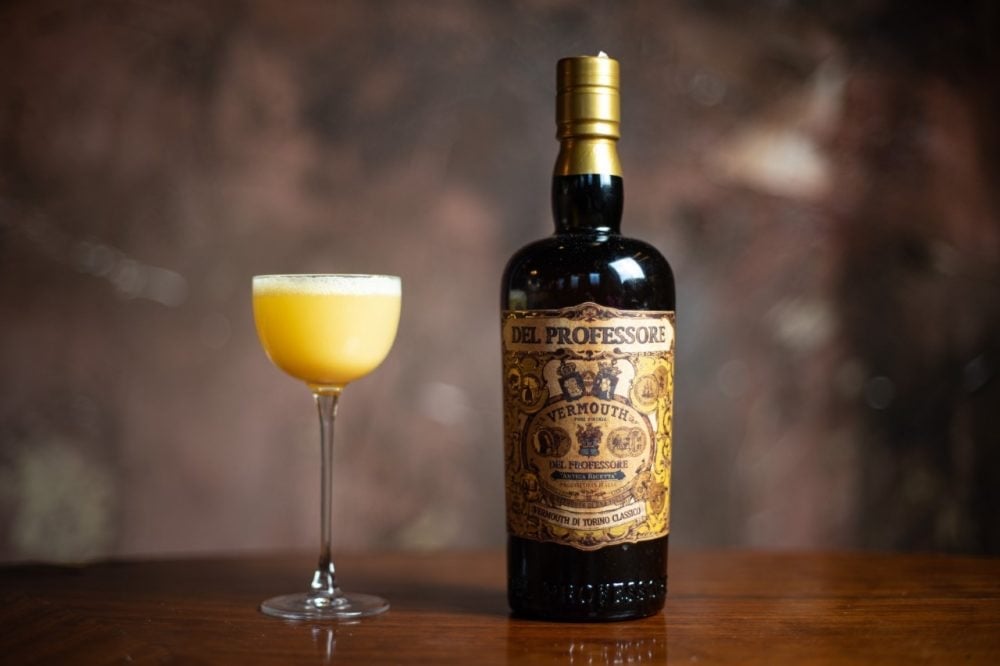 Campari has again added to its spirits portfolio through M&A, snapping up Italian peer Del Professore.
Rome-based Del Professore, set up by bartenders in 2013, markets vermouth and gin.
Campari, which owns Cinzano vermouth, as well as gin brands including Bulldog and O'ndina, said the acquisition "aims to solidify its position in the super-premium craft vermouth and gin categories".
Financial terms were not disclosed. Campari said the deal will see one of the founders of Del Professore, Leonardo Leuci, work for the group as a brand ambassador.
The acquisition comes two months after Campari acquired the bitter liqueur brand Picon from Diageo for EUR119m (U$S120.8m).
Del Professore purchase unveiled with Campari results
The addition of Del Professore to the Campari cabinet was announced alongside the publication of the Aperol maker's first-half results.
On an organic basis, Campari's net sales rose 19.2% in the six months to 30 June. The group said the result represented a 45% increase on the first half of 2019 – or a three-year CAGR for its organic net sales of 13.2%.
Reported net sales grew 25.6% to EUR1.26bn (US$1.28bn), further boosted by the strong US dollar.
First-half EBIT was up 33% at EUR288.9m. Group net profit rose 24.8% to EUR199.1m.
CEO Bob Kunze-Concewitz said: "Overall, we had a very strong performance in the first half, particularly the high-margin aperitifs in European markets, thanks to strong underlying momentum and on-premise recovery, boosted by favourable weather conditions and pricing."
He added: "Looking at the remainder of 2022, though volatility and uncertainty remain due to the ongoing pandemic and geopolitical tensions, we remain positive on the underlying momentum of key brand-market combinations. Whilst our shipment performance is expected to reflect some temporary supply constraints, we expect to partially mitigate the less favourable sales mix and the accelerating inflationary pressures exacerbated by logistics costs, via planned price increases and operational efficiencies."
Campari has maintained its forecast for flat organic EBIT-adjusted margin in 2022.
The company, meanwhile, also announced it had handed the role of COO to CFO Paolo Marchesini, who will continue in both jobs.
Campari's shares were down 2.35% at EUR10.18 at 14:41 CEST.