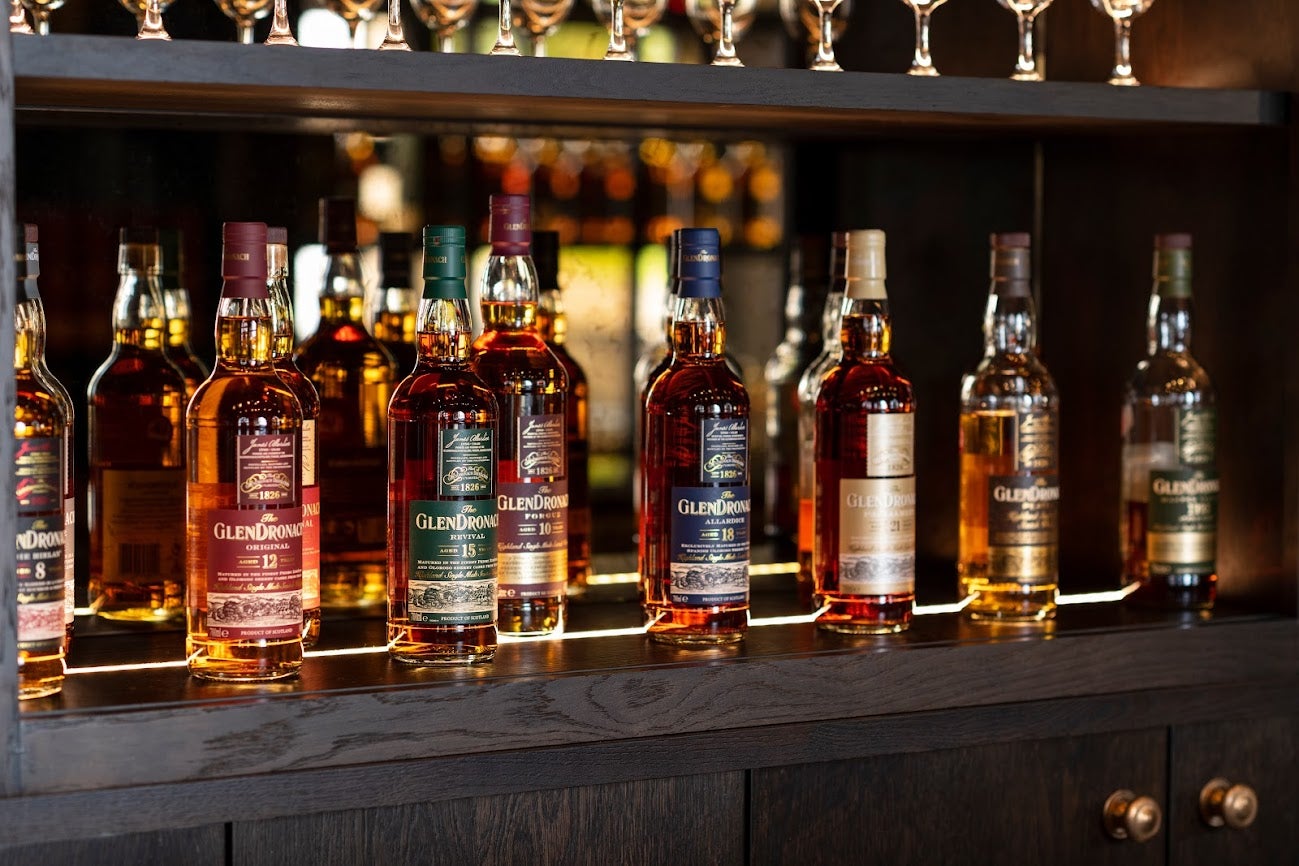 Brown-Forman has earmarked more than GBP30m (US$36.6m) for a project to expand capacity at its distillery for The GlenDronach Scotch whisky.
The US spirits group said it is making the investment to meet "global demand".
Brown-Forman claimed demand for its The GlenDronach Scotch had "tripled since 2016".
"The investment will steward long-term future growth for The GlenDronach," the company said in a statement.
As well as upping capacity, Brown-Forman is looking to make the distillery more energy efficient.
The Jack Daniel's maker bought The GlenDronach in 2016 when it acquired Scotch whisky distiller The BenRiach Distillery Co.
BenRiach had snapped up The GlenDronach eight years earlier from Pernod Ricard.
In June, Brown-Forman reported a 17% rise in annual sales to US$3.93bn.
Consumer demand for super-premium expressions and interest in aged spirits continued to drive sales at the higher end of Brown-Forman's portfolio, CEO Lawson Whiting said.
June also saw Scotch whisky granted a certification trademark in the US. A certification trademark helps to protect products from being counterfeited and sets a legal standard. A notable example is the certification 'Energy Star', which ranks building energy ratings.
Scotch whisky is already protected under US Federal Law where it is defined as "a distinctive product of Scotland manufactured in Scotland in compliance with the laws of the United Kingdom". Under the certification trademark, Scotch whisky products will be subject to higher standards that detail its geographical origin, manufacturing process and quality tests.
Just Drinks analysis: The big bets placed on China's budding malt whisky industry