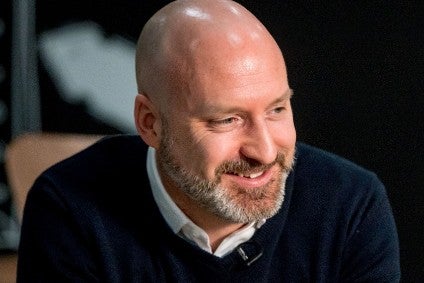 Britvic has appointed a new commercial sustainability director.
Tom Fiennes takes on the role, moving up from his previous position as the company's director of strategic change programmes, Britvic said this week. Fiennes replaces Trystan Farnworth, who has switched to the role of commercial director for Ireland.
Fiennes, a former Heineken and Carlsberg employee, takes on the sustainability position as Britvic moves to recycled plastic in all of its plastic bottles. The Robinsons owner announced last month it will use rPET across its portfolio by 2022.
"There could be no better time to take up this role," Fiennes said. "I look forward to delivering our sustainability goals and commitments."
Beverage companies are moving to recycled plastic to meet sustainability targets. Last week, Keurig Dr Pepper said it would remove the last glass Snapple bottles from the brand's line-up as the whole Snapple range switches to rPET.
How COVID has changed consumers' shopping habits for the long-term – consumer trends