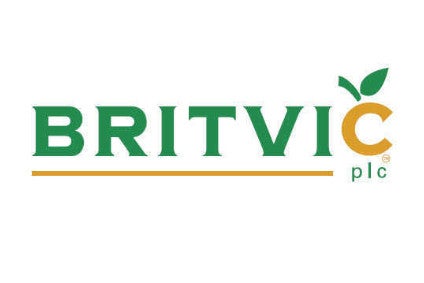 Britvic has acquired dairy-alternative drinks company Plenish.
UK-based Plenish, founded in 2012, specialises in plant-based milk and juices under its namesake brand, made from sustainably sourced ingredients. Financial details of the purchase, announced today, were not disclosed.
Commenting on the acquisition, Britvic's CEO, Simon Litherland, said: "In only a short time, Plenish has built a hugely impressive brand offering a fantastic range of products that cater to the growing demand for healthy and nutritious juices and plant-based milks. We have a long history of building successful brands and we see tremendous potential in Plenish that we look forward to realising in the years ahead."
The certified carbon-negative company added that the acquisition strengthens its 'Healthier People, Healthier Planet' sustainability agenda. In March, Britvic launched two functional flavours under its Purdey's "natural energy" soft drink brand.
GlobalData figures show that juice consumption in the UK has been inconsistent in recent years. Between 2016 and 2019, the category shrank slightly at a compound annual growth rate (CAGR) of -1.1%. In 2020, despite the coronavirus pandemic, consumption grew at a one-year CAGR of 4.3%. However, between 2021 and 2025, the category is once again expected to slide, albeit at a marginally negative CAGR of 0.1%.
Why energy and functional drinks should be wary of coffee's renewed attack on the caffeine occasion – click here for a just-drinks comment