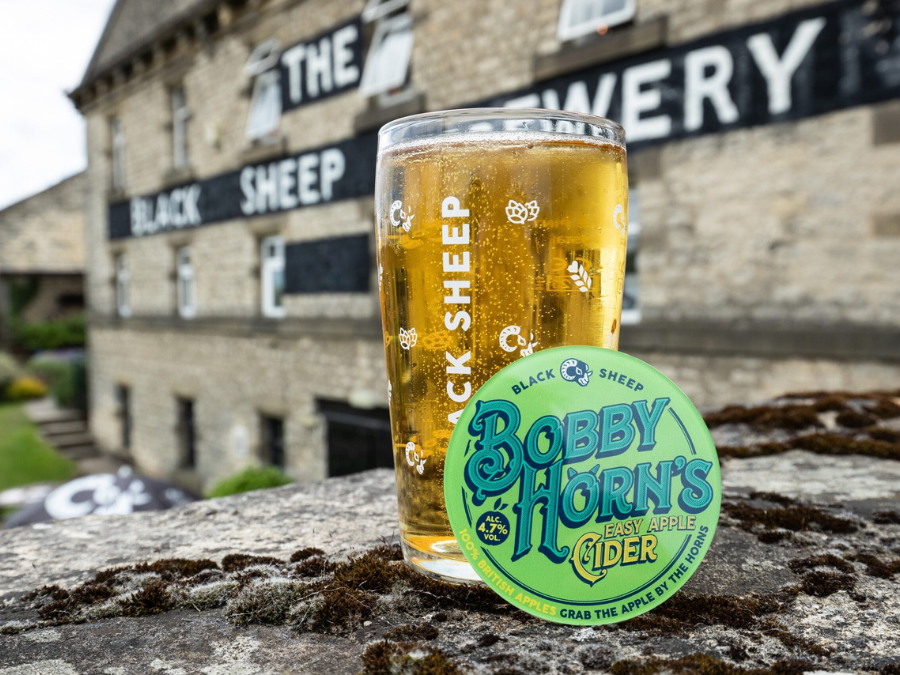 UK investment firm Breal Capital has reportedly been tipped to take over Black Sheep Brewery, shortly after the Riggwelter brand owner entered administration.
According to Sky News, Breal Capital, which is part of the Breal Group, heads a pack of around seven potential bidders for the Yorkshire-based brewery.
Black Sheep Brewery, founded by Mike Theakston in 1992, had requested potential buyers to register their offers by last Friday (5 May), only days after appointing administrators. The week before, the brewery said that it had received no offers.
London-headquartered Breal Group, which claims to be "a multi-disciplinary equity, lending and advisory services family" could not be reached for comment, nor Black Sheep Brewery.
According to York Press, a Black Sheep Brewery spokesperson said: "We are talking to a number of interested parties and we expect to be able to make a positive announcement soon. We do not intend to speculate on the results of our ongoing talks at this stage."
Black Sheep Brewery CEO Charlene Lyons also told the local paper: "We have several parties who are excited about working with us supporting the brand, the business and the people. We are feeling fairly confident in the future."
She added: "They each have different experiences to bring to the party, all centred around support and the ability to grow Black Sheep and a continuation of business as usual."
When the brewery announced the appointment of Kristian Shuttleworth and Clare Boardman of Teneo Financial Advisory as administrators last month, Lyons spoke about the reasoning behind the company's struggles, labelling it a "perfect storm" of problems.
She said: "The business has been hit very hard by the pandemic and the sudden rise in all costs. Covid loans were useful but, in the end, could not sufficiently compensate for reduced cash flow in the long term."