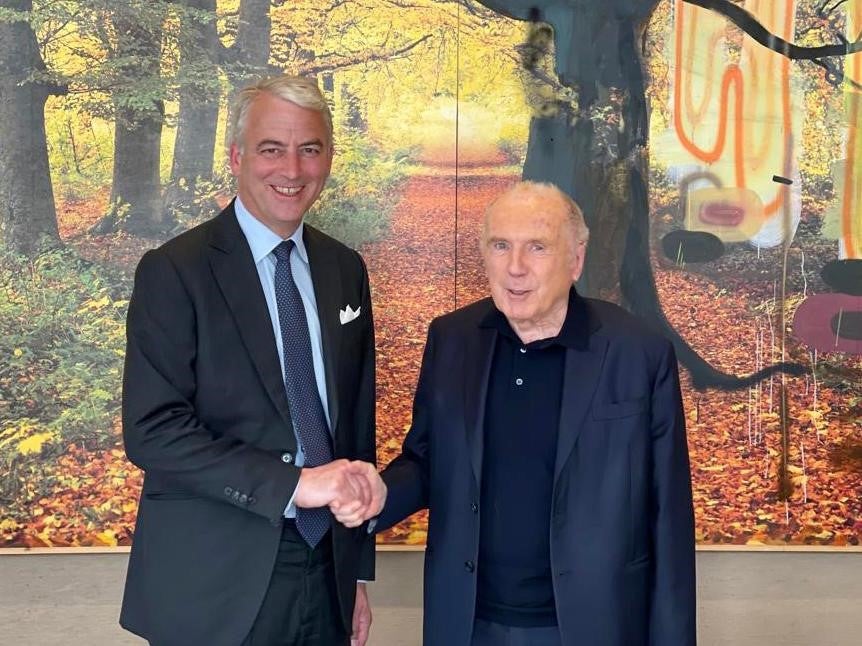 The owners of Chateau Latour have struck a deal with Champagne Henriot's owners to combine the two families' wine portfolios.
The first-growth Bordeaux winery, owned by the Pinault family of Artémis Domaines, now sits alongside the brands of Maisons & Domaines Henriot under the newly-formed Artémis Domaines Group.
François Pinault, who has a net worth of US$31.1bn, founded luxury fashion company Kering, which owns the likes of Alexander McQueen and Yves Saint Laurent.
The Pinault family reportedly owns three-quarters of the Artémis Domaines Group, and the Henriot family the remainder. A spokesperson said "we do not wish to disclose" the financial details of the deal.
The spokesperson told Just Drinks that the motivation of the merger was to create an "unparalleled ensemble" of estates, more than "building a commercial advantage".
"On both groups, our estates are well-known and benefit from strong and sound reputations in the world of fine wines. This being said, it is certain that the gathering of these jewels and talents will add to the prestige," they added.
"Beyond the creation of a unique collection, the merger is also strongly motivated by the desire to secure the future of those precious elements of heritage in the very long term, thanks to a multi-generational link between our two families."
As well as Chateau Latour, Artémis Domaines owns stakes in wineries in Burgundy, Côtes du Rhône, Champagne and California. It acquired a share in boutique Champagne house Champagne Jacquesson earlier this year.
Maisons & Domaines Henriot, headed by eighth-generation Gilles de Larouzière Henriot, owns Bouchard Père & Fils in Beaune, William Fèvre in Chablis, Champagne Henriot and Beaux-Frères in Oregon.
"The merger of Maisons & Domaines Henriot and Artémis Domaines is a wonderful opportunity to bring together the treasures of our wine heritage under the same banner," François said.
The new group will be headed by a supervisory board chaired by Gilles and managed by Frédéric Engerer, managing director of Artémis Domaines.