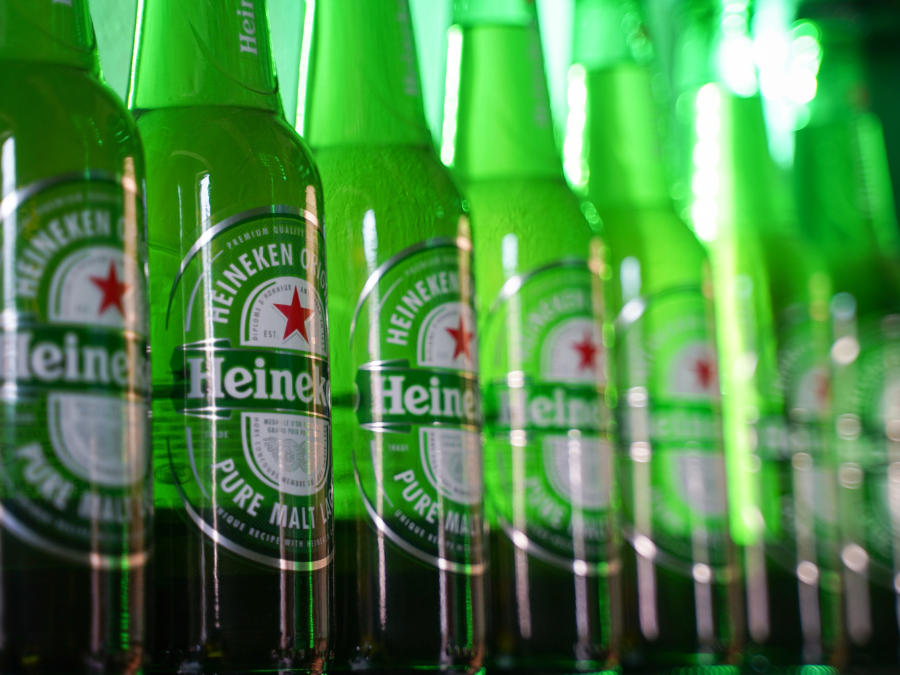 Microsoft co-founder Bill Gates has bought a 3.76% stake in Dutch brewing giant Heineken.
According to a filing with the Netherlands' Financial Markets Authority (AFM), Gates bought 10.83m shares in Heineken Holding N.V. for EUR883m (US$939m) on 17 February.
The purchase secured the billionaire a direct 3.76% share in Heineken Holding N.V. and an indirect share of 1.89% in Heineken N.V., in which Heineken Holding owns a controlling stake.
Gates bought 6.65m Heineken shares as a private individual and purchased 4.18m through Bill & Melinda Gates Investment Trust, a non-profit foundation owned by Gates and his ex-wife.
The shares were purchased directly from Mexican beverage and retail group FEMSA, which announced it was selling its 15% stake in Heineken last week.
The group indicated that it wanted to focus on its "core business verticals", such as its South American retail units OXXO and its Coca-Cola Co. bottling operating Coca-Cola FEMSA.
Following that announcement, Heineken sealed a buyback of its own shares from FEMSA worth EUR1bn (US$1.07bn). The breakdown of shares consisted of EUR708m worth of shares in Heineken N.V. and EUR292m worth in Heineken Holding.
In a 2018 'Ask Me Anything' session on Reddit, Gates admitted he was "not a big beer drinker". The 67-year old has previously invested in a number of plant based companies including Impossible Foods and Beyond Meat.