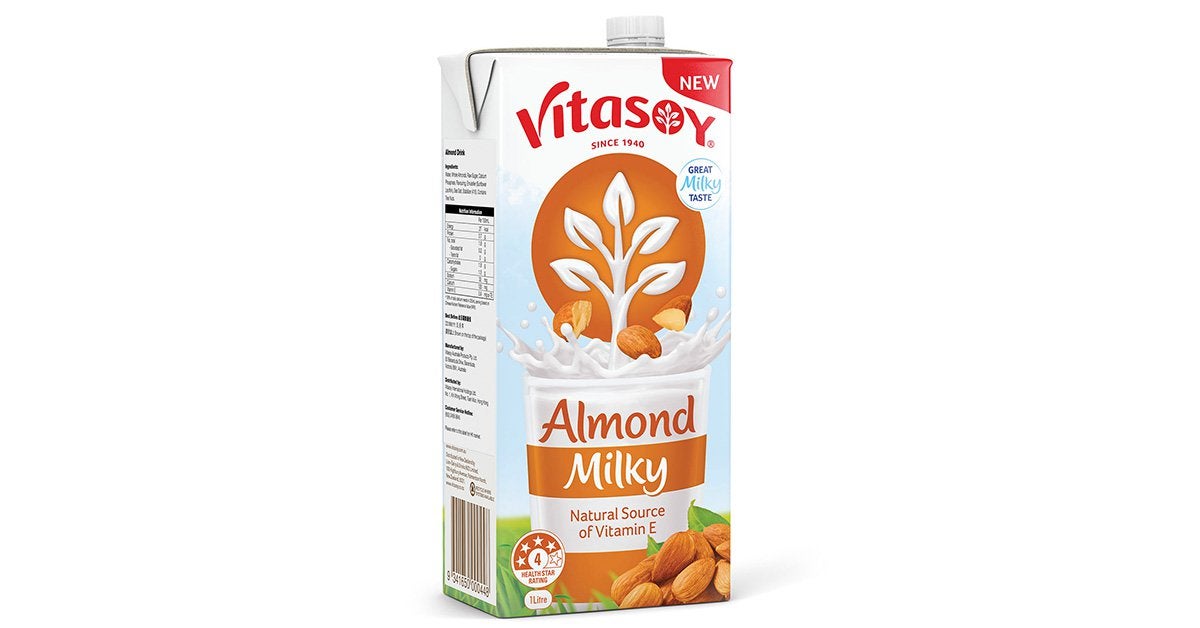 Australia's Bega Cheese has reached an agreement with Vitasoy International Holdings over the price of its stake in their Hong Kong-based joint venture.
Bega Cheese said in November the AUD27.5m (then US$17.5m) pledged by Vitasoy subsidiary Vita International for its 49% interest in the plant-based beverages venture was "significantly" undervalued.
A new offer of AUD51m has been made and accepted by publicly-listed Bega Cheese for the minority share in the Vitasoy Australia Products partnership.
Plant-based foods and drinks maker Vitasoy had earlier triggered a so-called put option clause to acquire the Australian group's share in the project.
Vegemite manufacturer Bega Cheese became a partner in the venture alongside Vitasoy as part of the acquisition of Lion Dairy & Drinks in 2021.
However, the Bega Valley-based business in New South Wales turned to an advisor following the undervalued offer, and an unnamed "expert" has now determined a "fair value" for the 49% interest.
In a stock-exchange filing today (30 January), Bega Cheese said the business "recognises the growing market importance of plant-based beverages and products and will assess its options to continue involvement in this sector".
During a transition process to 31 March, another Bega Cheese subsidiary – BDD Milk – "will provide transition services including the sale and distribution of Vitasoy Australia's products in Australia", the dairy-to-spreads and infant-formula supplier said.