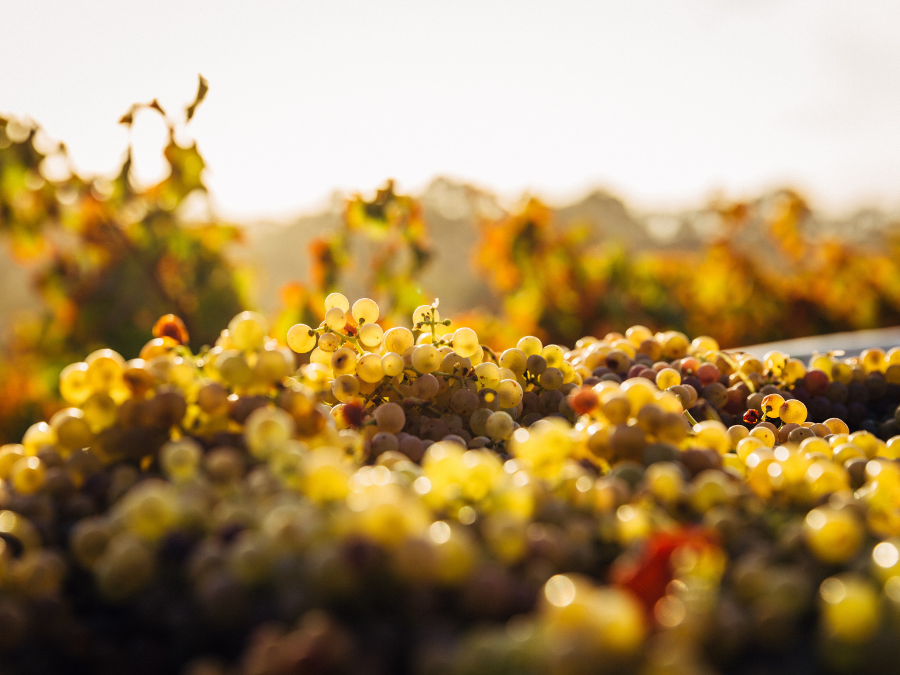 Wine exports from Australia inched up 1% by volume in 2022 but declined 4% in value on the back of the growth in shipments of unpackaged wine.
The volume of shipments reached 623m litres last year, according to data released today (7 February) by trade body Wine Australia. Exports by value dropped 4% to AUD1.94bn (US$1.35bn).
Wine Australia said the rise in volume relative to value was driven by the growth in the shipments of unpackaged wine, particularly to the US and Canada, as global shipping challenges improved.
The decline in the value of exports was boosted by shipments valued below AUD5 per litre free-on-board (FOB), which declined by 9% to AUD988m.
Exports in this segment fell in value in markets including the US, the UK, Denmark, Germany, the Netherlands and New Zealand.
Wine sales to Europe dropped 16% to AUD586m.
The top export market for Australian wine by value was the US but sales to the country declined 3% to AUD390m. Volumes increased 13% to 140m litres.
The leading importer by volume was the UK, accounting for 35% of shipments. However, exports to the country were down 11% on 2021 at 216m litres.
Meanwhile, the growth in the value of exports to south-east Asia continued in 2022, with sales by value up 16% to AUD305m.
"Increases in the value of exports to Thailand, Malaysia, and Canada offset declines in value to Singapore, Hong Kong, and the US. However, decreased shipments to the United Kingdom in the second half of 2022, were greater than the increase in overall value to other markets. This drop was anticipated, as Australia experienced two years of elevated shipments as a result of Brexit deadlines and increased demand for wine in the off-trade during the Covid-19 pandemic when many on-trade businesses were closed," Peter Bailey, the market insights manager at Wine Australia, said.
Overall, exports above AUD5 per litre increased by 2% in value to AUD957m. Thailand, Malaysia, Canada, Denmark, and Japan were the markets driving the growth in the segment.
"Contributing most to the growth above AUD5 per litre were exports valued above AUD10 per litre, which grew by 3% in value to AUD623m," Bailey added. "This price segment increased its share of packaged exports in many destinations, which aligns with premiumisation trends in mature markets of wine consumers drinking less, but higher priced, wine."
The Australian wine industry's efforts of diversification showed as shipping destinations rose to 120 from 112 the previous year. Winemakers have sought to build markets amid pressure on sales to China. In November 2020, Beijing placed substantial trade tariffs on bottled wine imports from Australia. At that time, China was the country's biggest-value export market, worth almost AUD1.2bn.
Just Drinks opinion pages, February 2023: Why Australia's wine industry is approaching crunch time