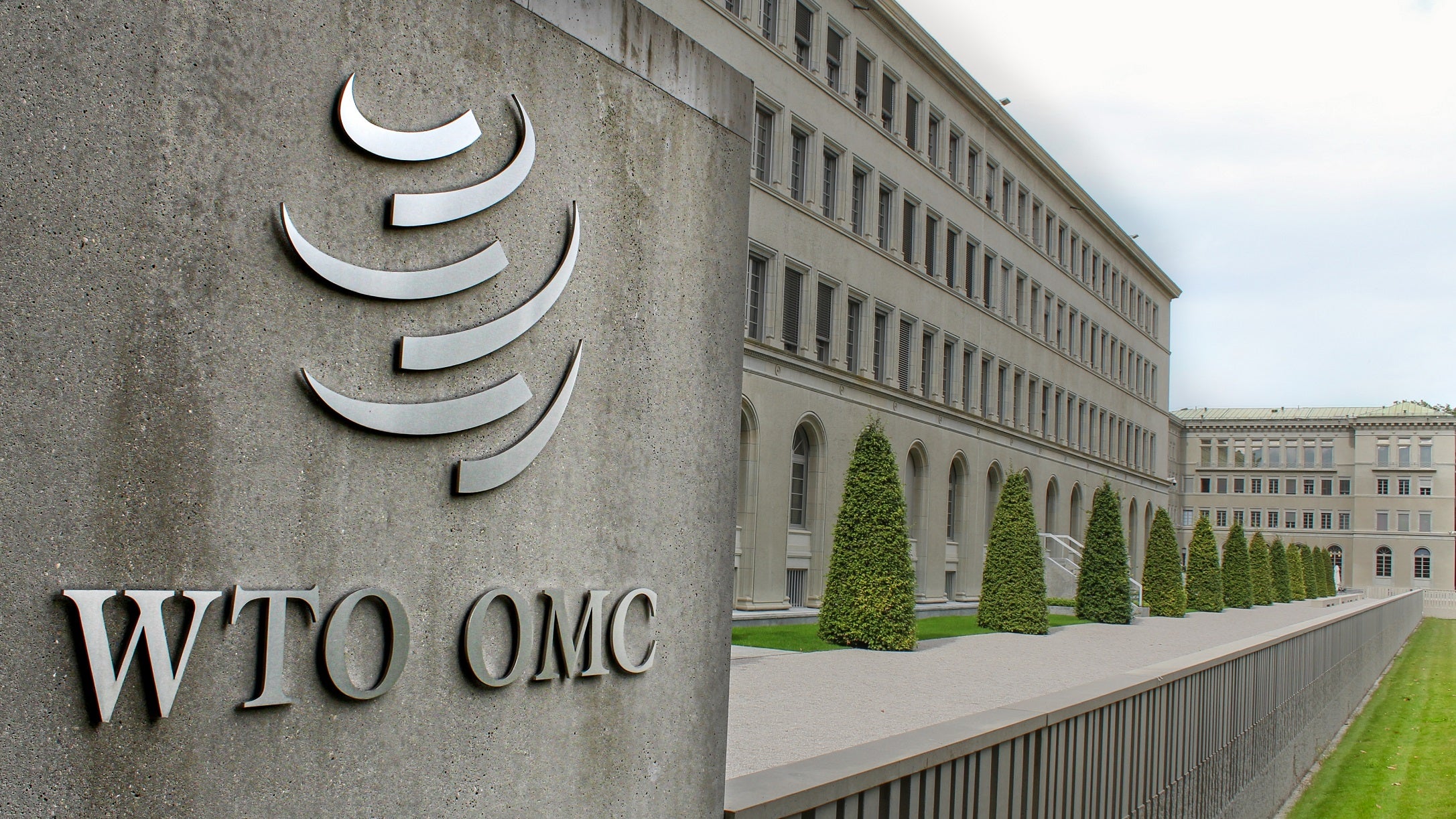 Hopes of renewed wine trade between Australia and China were raised this week as Chinese ministers agreed to review crippling export tariffs introduced in 2020.
Following "dialogue" with Chinese counterparts, Australian ministers have lifted a World Trade Organization (WTO) dispute over the tariffs as China agreed to review its stance on barley.
Australia trade minister Don Farrell said he hoped the review would provide a "template" for other trade areas, particularly wine.
"We are hopeful that, at the end of that review process, the impediments that currently exist will be suspended and removed and that we can get back to normal trade with China," Farrell told reporters on Tuesday (11 April). He added China remained the country's largest trading partner, accounting for almost A$300bn ($203.3bn) worth of trade in 2022.
"We hope that this will be a template for then moving on to the other areas of dispute, in particular Australian wine, which is also subject to very high tariffs," he said.
China's review is expected to take three months.
Its Ministry of Commerce brought in temporary tariffs of between 107% and 212% on Australian wine in November 2020, leading exports to mainland China to drop to almost zero in December.
The move, at the time for an unspecified period, came as part of an investigation into claims that Australian producers were both dumping wine in China and benefitting from Government subsidies.
The following March, China upped the tariff range to between 116% and 218% and said they would be in place for five years.
The Chinese government also imposed 80.5% tariffs on Australian barley, accusing it of dumping.
Farrell said around A$20bn worth of Australian trade has been impacted by the market's restrictions. At its peak, Australia had a wine market worth A$1bn in China.
"[The tariffs] obviously disadvantaged Australian food and wine producers, but it also disadvantaged Chinese consumers… Our preferred method of resolving these sorts of trade disputes is to discuss and to negotiate with our trading partners," Farrell said.
It follows months of speculation that negotiations could be on the horizon, and the tariffs shortened.
But earlier this year master of wine Giles Cooke told Just Drinks Australia must approach any return with caution.
Speaking at Wine Australia's annual trade tasting in London in January, he said: "Australia needs to learn a lesson, which is: do not put all of your resources into one market and do not lead growers down this path of thinking that the roads are paved gold."
The sudden cut to the Chinese export market left some winemakers with full tanks while harvests were underway. Matt McCulloch, CEO at Barossa-based Langmeil Winery, told Just Drinks the resulting artificial oversupply, particularly in premium red wines favoured by the Chinese, is still the biggest issue facing the Australian wine industry.
In a research note on Wednesday (12 April), Bernstein analysts highlighted the potential impact on breweries if China was to scrap barley tariffs.
"Assuming China's brewers revert to circa 40% Australian malting barley sourcing, we expect the reduced demand for Northern Hemisphere barley to drive prices down during the 2023 harvest," analysts predicted.
They said brewers including Asahi could benefit from relieved cost pressures, with CRBeer and Tsingtao poised to "enjoy margin tailwinds in the region of 2% of net revenue".
They added that the impact on Bud China is "likely to be closer to 1.5% given their higher gross margin".