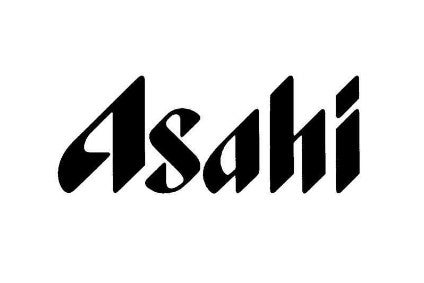 Asahi Group has bought New Zealand coffee roaster & RTD producer Allpress Espresso.
Allpress sells about 1,500 tonnes of coffee to restaurants, cafes and individual consumers in Australia and New Zealand as well as the UK, Singapore and Japan. The company also recently launched an iced coffee drink and owns about 12 cafes, including in Melbourne and Sydney.
Asahi said the acquisition, its first in Australasian coffee, expands its portfolio and "help us meet more of our customers' needs".
"Asahi Beverages and Allpress are a great fit," said Asahi Beverages Group CEO Robert Iervasi. "We've been impressed by their premium branding, commitment to flavour, quality customer service and track record of growth – attributes that Asahi Beverages shares."
Financial details of the purchase were not disclosed.
Allpress was founded in 1989 and today has about 240 employees.
Australia and New Zealand has taken on more importance for Asahi since the group purchased Anheuser-Busch InBev's Carlton & United Breweries unit in the country last year. A former head of Asahi's Australasian operations is now the group's CEO in Japan. Atsushi Katsuki, who led both Asahi Beverages Australia and Asahi's Oceania division, took over the top job at the company earlier this year.
Why energy and functional drinks should be wary of coffee's renewed attack on the caffeine occasion – Click here for a just-drinks comment