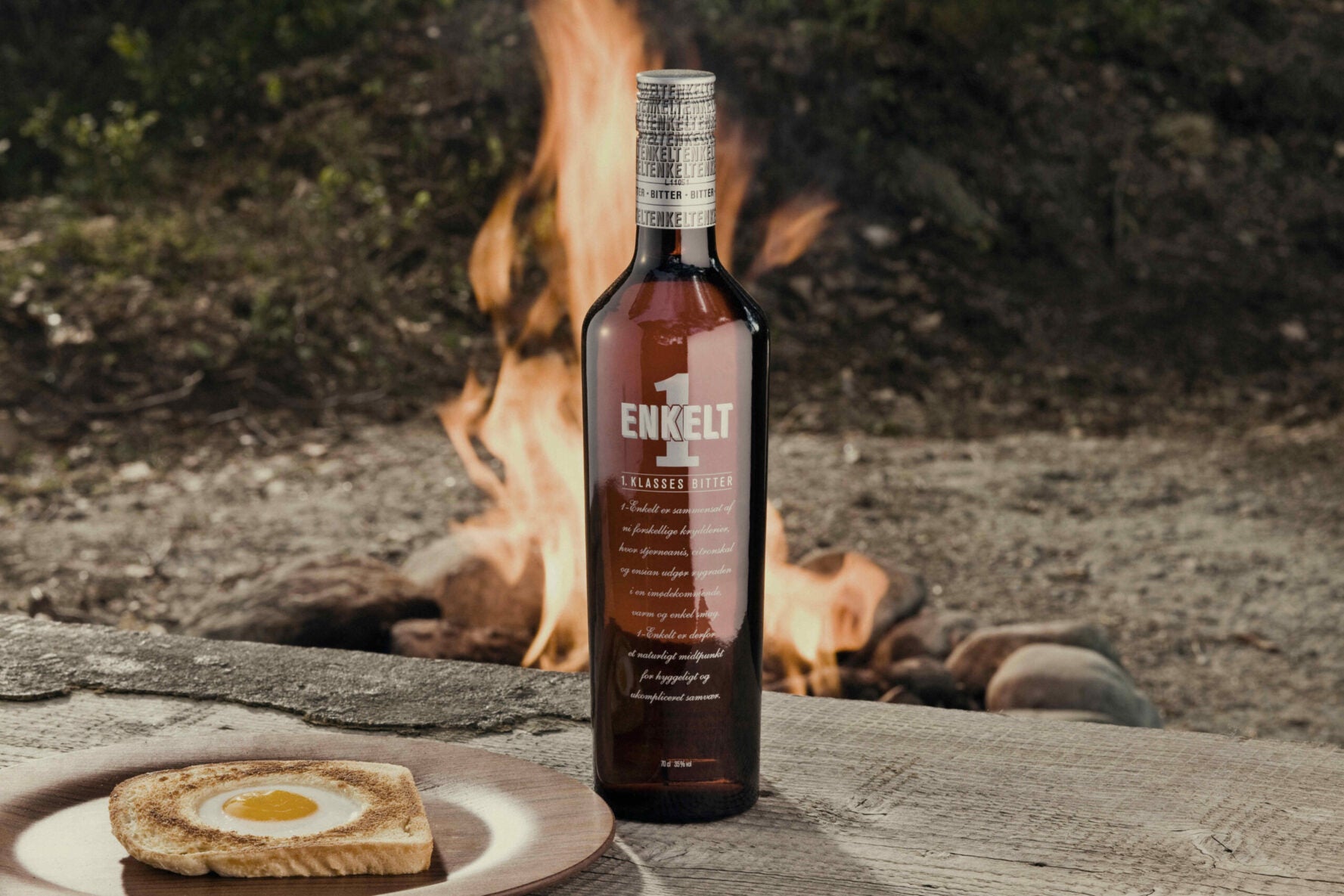 Anora, the Nordic wine-and-spirits business, has decided to handle the distribution of its spirits products in Denmark.
Since 2019, brands including Koskenkorva vodka and 1-Enkelt bitters have been taken to market by FMCG distributor Conaxess Trade. A new unit, Anora Denmark, has been set up.
"The collaboration with Conaxess Trade Beverages has been successful during the past years. We are grateful for the work the team has done building our brands in a highly competitive market in Denmark. Now it's time to stand on our own feet," Kirsi Puntila, Anora's senior vice president for international business, said.
The announcement comes three months after Anora – formed last year by the merger of Finnish trader Altia and Norwegian wholesaler Arcus – bought Danish wine business Globus Wine.
Puntila says Anora is "number one in wines and number two in spirits" in Denmark.
"We are now focusing on building and strengthening our operations in Denmark, where we have taken significant steps during the last months," Puntila told Just Drinks. "We announced the new Anora Denmark spirits unit, but we also recently informed about the acquisition of Globus Wine, the leading wine company in Denmark. This acquisition further strengthens Anora's position as the leading Nordic wine and spirits group in the Nordics."
Last month, Anora bought 26% of Denmark-based non-alcoholic beverages business Ish for EUR5m (US$5m). Ish, set up in 2018, markets no-alcohol spirits and RTDs.
Puntila added: "Non- and low-alcoholic beverage business is strategically very interesting and a growing category. These steps give us a unique position in Denmark, which we are very pleased with. We continue the great work in this very interesting market."
Last week, Anora reported its first-half financial results, which included a 1.8% rise in net sales to EUR299.2m. Half-year profit stood at EUR6.5m, versus EUR5.3m in the corresponding period a year earlier.
Nootropics drinks' move from small to sizeable will take time