Anora, the Nordic wine-and-spirits business, has decided to handle the distribution of its spirits products in Denmark.
Free Whitepaper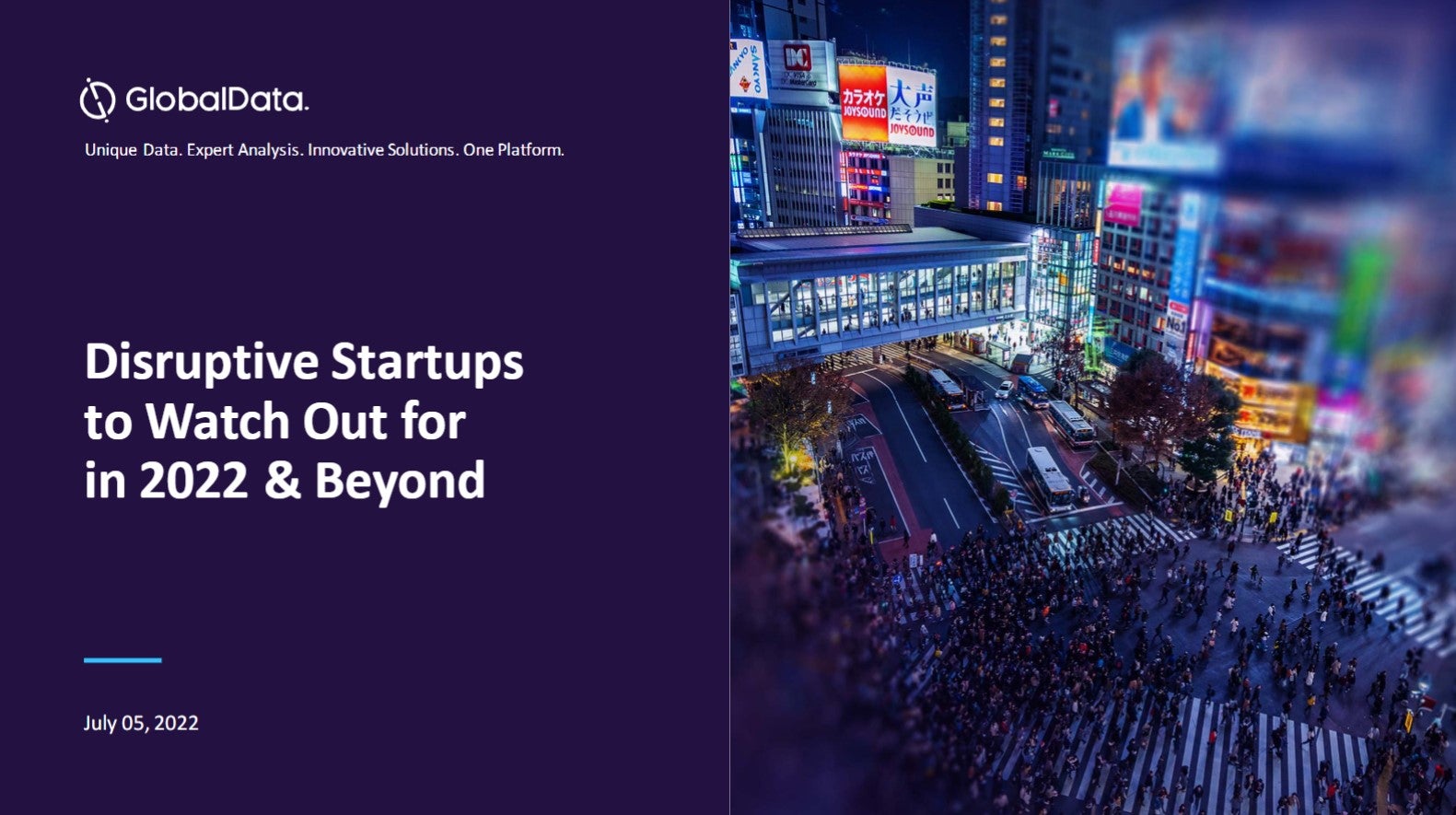 Disruptive start-ups to watch out for
2021 was a record-breaking year, with more businesses breaking into the billion-dollar club. Many start-ups have achieved or retained the unicorn status by the end of the year to reflect nearly a fivefold growth from that in 2020. This boom can be linked to a financing frenzy spurred by the quick adoption of technology and innovative solutions by start-ups gaining traction in response to the pandemic. However, the start-up ecosystem is now facing turbulent times for fundraising as investors seek long-term business strategies, valuations, and a route to profitability amid uncertain market circumstances. Nevertheless, 2022 has the potential to carry forward the momentum with multiple entities having a fair chance of being in the right place when aided by the right technologies. GlobalData leverages the power of alternative data to examine the health of start-ups across multiple dimensions including the quality of their innovations, market presence, and the funding they can attract. This helps our clients to analyze the disruptive potential of start-ups for early alliances, investments, and acquisition prospects to develop future-proof strategic roadmaps for a competitive advantage. Read our report and gather insights on the following topics:
Recent Unicorn trends
Unicorns in 2022
Future Unicorns
Start-ups to watch out for
Start-up ecosystem outlook by top geographies
by GlobalData
Since 2019, brands including Koskenkorva vodka and 1-Enkelt bitters have been taken to market by FMCG distributor Conaxess Trade. A new unit, Anora Denmark, has been set up.
"The collaboration with Conaxess Trade Beverages has been successful during the past years. We are grateful for the work the team has done building our brands in a highly competitive market in Denmark. Now it's time to stand on our own feet," Kirsi Puntila, Anora's senior vice president for international business, said.
The announcement comes three months after Anora – formed last year by the merger of Finnish trader Altia and Norwegian wholesaler Arcus – bought Danish wine business Globus Wine.
Puntila says Anora is "number one in wines and number two in spirits" in Denmark.
"We are now focusing on building and strengthening our operations in Denmark, where we have taken significant steps during the last months," Puntila told Just Drinks. "We announced the new Anora Denmark spirits unit, but we also recently informed about the acquisition of Globus Wine, the leading wine company in Denmark. This acquisition further strengthens Anora's position as the leading Nordic wine and spirits group in the Nordics."
Last month, Anora bought 26% of Denmark-based non-alcoholic beverages business Ish for EUR5m (US$5m). Ish, set up in 2018, markets no-alcohol spirits and RTDs.
Puntila added: "Non- and low-alcoholic beverage business is strategically very interesting and a growing category. These steps give us a unique position in Denmark, which we are very pleased with. We continue the great work in this very interesting market."
Last week, Anora reported its first-half financial results, which included a 1.8% rise in net sales to EUR299.2m. Half-year profit stood at EUR6.5m, versus EUR5.3m in the corresponding period a year earlier.
Nootropics drinks' move from small to sizeable will take time
Free Whitepaper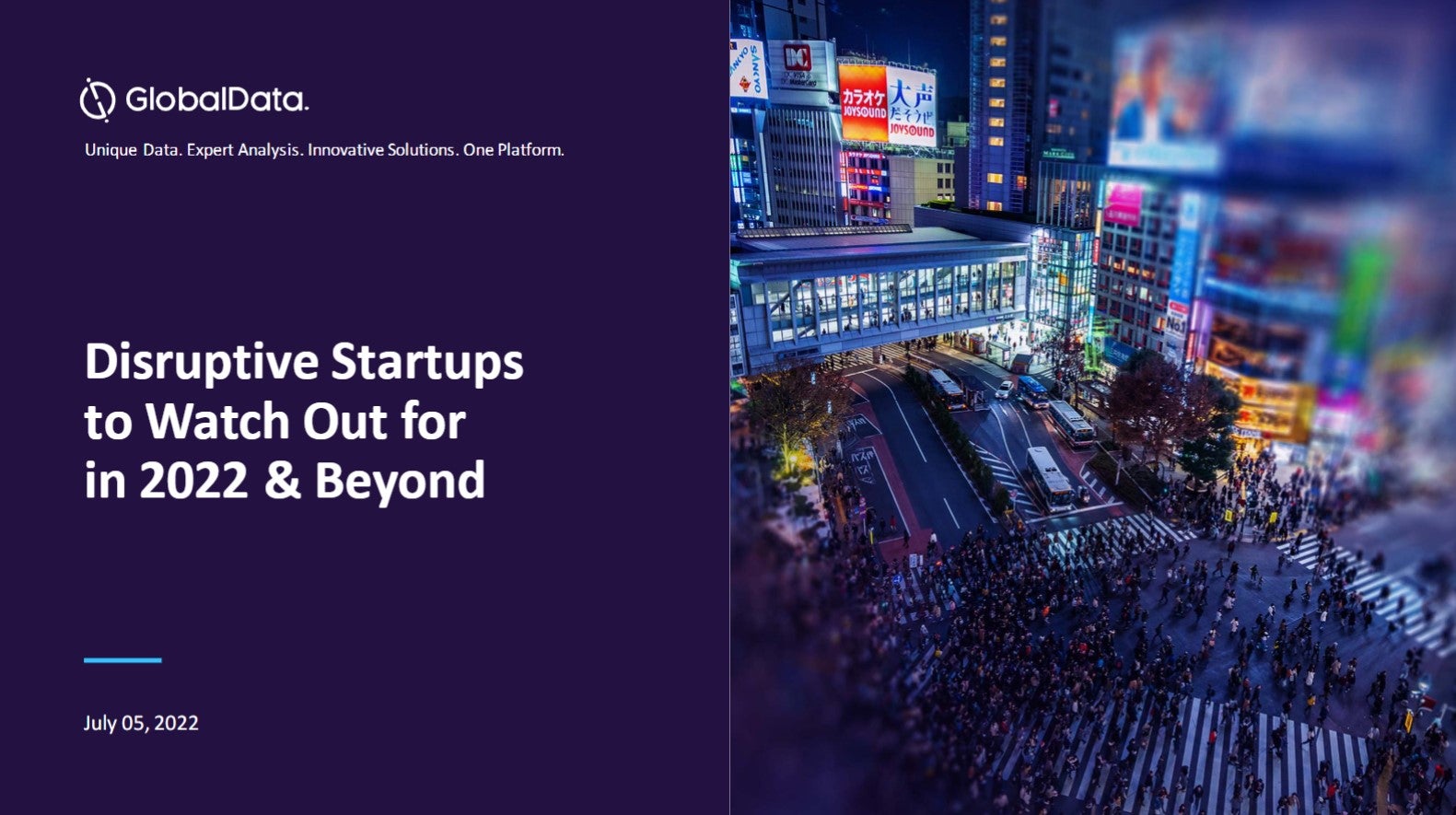 Disruptive start-ups to watch out for
2021 was a record-breaking year, with more businesses breaking into the billion-dollar club. Many start-ups have achieved or retained the unicorn status by the end of the year to reflect nearly a fivefold growth from that in 2020. This boom can be linked to a financing frenzy spurred by the quick adoption of technology and innovative solutions by start-ups gaining traction in response to the pandemic. However, the start-up ecosystem is now facing turbulent times for fundraising as investors seek long-term business strategies, valuations, and a route to profitability amid uncertain market circumstances. Nevertheless, 2022 has the potential to carry forward the momentum with multiple entities having a fair chance of being in the right place when aided by the right technologies. GlobalData leverages the power of alternative data to examine the health of start-ups across multiple dimensions including the quality of their innovations, market presence, and the funding they can attract. This helps our clients to analyze the disruptive potential of start-ups for early alliances, investments, and acquisition prospects to develop future-proof strategic roadmaps for a competitive advantage. Read our report and gather insights on the following topics:
Recent Unicorn trends
Unicorns in 2022
Future Unicorns
Start-ups to watch out for
Start-up ecosystem outlook by top geographies
by GlobalData