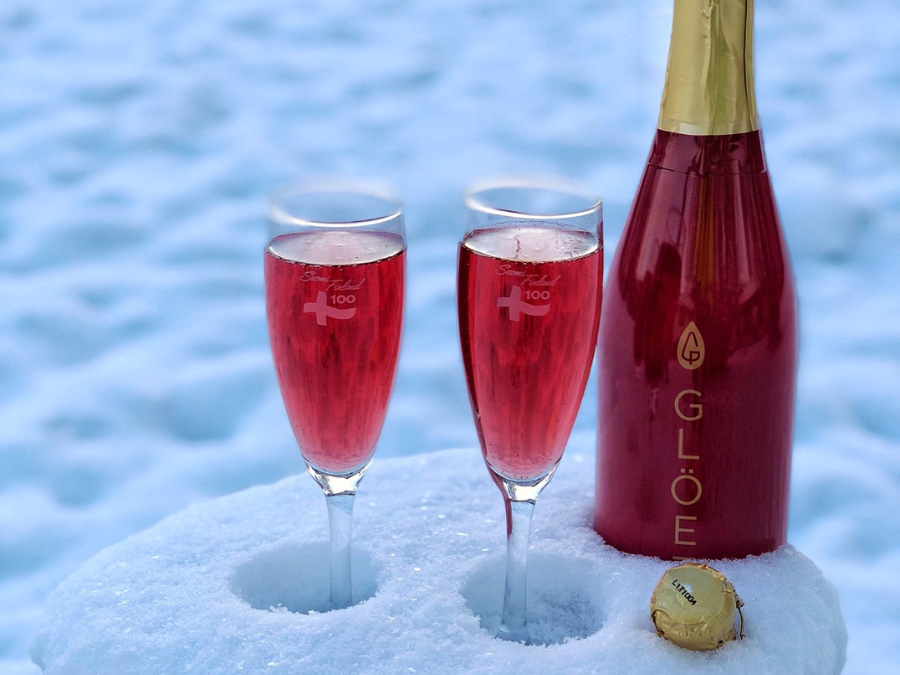 Nordic wine-and-spirits business Anora Group has acquired Von Elk Co. and its popular brand Glöet, a seasonal spiced sparkling wine.
Anora bought a minority stake in Von Elk Co. in 2019, when it became the "exclusive representative" of its brands in the Baltic and Nordic regions, as well as global travel retail.
Von Elk Co. has released a different variant of the Glöet brand every Christmas season, such as last year's Glöet Orange, a non-alcoholic variant of the sparking spiced wine. Anora Group says it has plans to release a new expression of the brand this season as well.
"Our cooperation with Anora, which began in 2019, has been very important to our small family-owned business. Through our collaboration we have been able to grow and strengthen the Glöet brand as the market leader in the category of sparkling Christmas drinks. Now it has come time to thank Anora for their trust in us and for our amazing journey together," said Von Elk Co. CEO and founder Anette Raunio.
Financial terms were not disclosed.
In August, Anora acquired a minority shareholding in Danish non-alcoholic drinks start-up Ish.
Finland's Altia and Norway-based Arcus came together in 2020 to form Anora. Under the merger, Arcus was absorbed into Altia. Pekka Tennilä, Altia's CEO, took the helm of the newly-formed group. In 2020, the combined annual sales of both companies was EUR640m (US$745m).