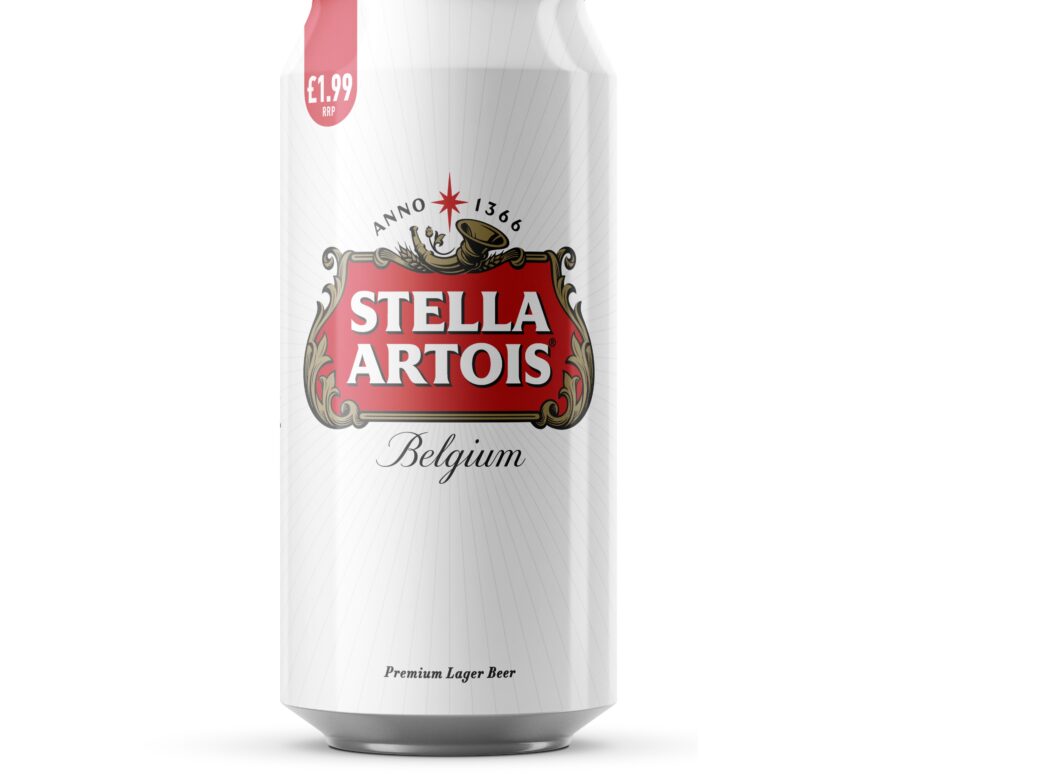 In a sign of the increasing use of PMP in the country's alcohol category, the brewer today said a 56.8cl can of Stella Artois in the country will carry an on-pack price tag of GBP1.99 (US$2.80). A similar-sized can of Budweiser will have a GBP1.89 PMP.
Currently, selected multipacks of Budweiser, Stella Artois and Bud Light have PMP, although this is A-B InBev's UK unit's first use of the marketing strategy for single cans, a company spokesperson confirmed to Just Drinks.
Jessica Markowski, convenience sales director at Budweiser Brewing Group UK&I, said: "We're happy to be expanding our price-marked packs range across two of our best-selling and most famous beers."
PMP is mainly used in soft drinks, but the practice has jumped across to other beverage categories in the UK. In February, Cuervo launched price-marked bottles for two of its Jose Cuervo Tequila expressions in the country. The 50cl bottles, the first PMP from Cuervo, were priced at GBP15.99.
Tough pricing decisions ahead for brand owners as aluminium shortages bite – Click here for a Just Drinks analysis