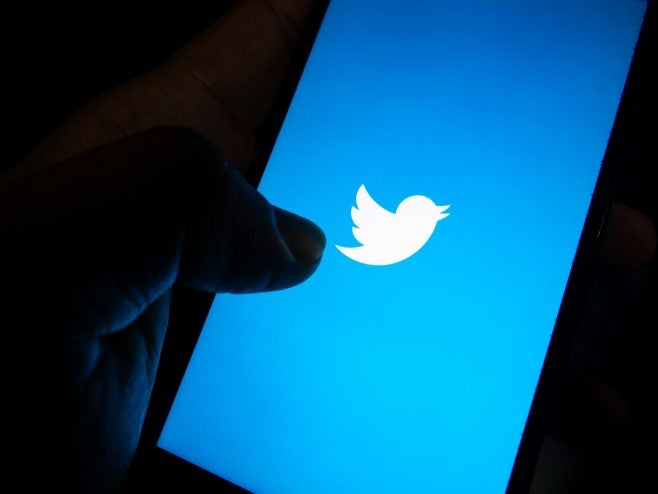 Here's a look at the five of the most engaged-with posts on Twitter that referred to spirits in the three months to the end of December.
The popularity is based on total engagements (likes and retweets) received on tweets from around 150 beverage experts tracked by GlobalData's 'Consumer Influencer Platform'.
5. Christmas Cocktails
The festive period saw gift ideas a-plenty. UK-based drinks writer and TV presenter Olly Smith had something for all the cocktails-at-home aficionados.
To celebrate the publication of my latest book, HOME COCKTAIL BIBLE, I've got a signed copy to giveaway!
All you need to do is like & retweet this post!
I'll pick a winner on Monday (6th Dec) & the copy will be in the post to you in time for Xmas! Hurrah!
(Sorry, UK only, 18+) pic.twitter.com/4ZjC8xdDt0

— Olly Smith (@jollyolly) December 4, 2021
4. Great strides in US whiskey?
Kentucky-based Fred Minnick stayed close to home with a post on Owensboro's Green River Distilling Co.
Since they scrapped rapid aging efforts, Green River Distillery has been making great whiskey that's now coming to age. And let me tell you, what Jacob Call is doing (post OZ Tyler) may be the biggest turnaround in whiskey history. Look for big things from them in 2022.

— FredMinnick (@FredMinnick) December 30, 2021
3. Reading & drinking
Over to the west coast of the US, where spirits writer and San Franciscan Camper English highlighted an under-rated consumption occasion.
Reading in bars ✅
Matching your cocktail to your book while reading in bars ✅✅
Mekong Sleepwalker at Wildhawk, SF: Highland Park 12, ube coconut milk, rum agricole, aloe liqueur, hazelnut liqueur, orange juice. pic.twitter.com/ztI30Hc8fr

— Camper English (@alcademics) October 28, 2021
2. Ice isn't good for you
Whisky specialist Mark Gillespie raised a glass to the Centers for Disease Control & Prevention in late-December.
The @CDCgov now recommends against putting ice in your whisky. I'm glad science finally sees things my way. #ScienceRules

— Mark Gillespie (@whiskycast) December 30, 2021
2021 – The Year of the Cocktail
Oregon bartender and author Jeffrey Morgenthaler shared the love, pushing not only his own book but two other cocktail guides.
I absolutely love talking about the bartending and cocktail books I use. Thanks, @karanewman and @Liquor!https://t.co/YePXC5LytR

— Jeffrey Morgenthaler (@jeffmorgen) December 3, 2021
What's coming up in aged spirits in 2022? – Predictions for the Year Ahead – Click here for a Just Drinks comment