Featured Company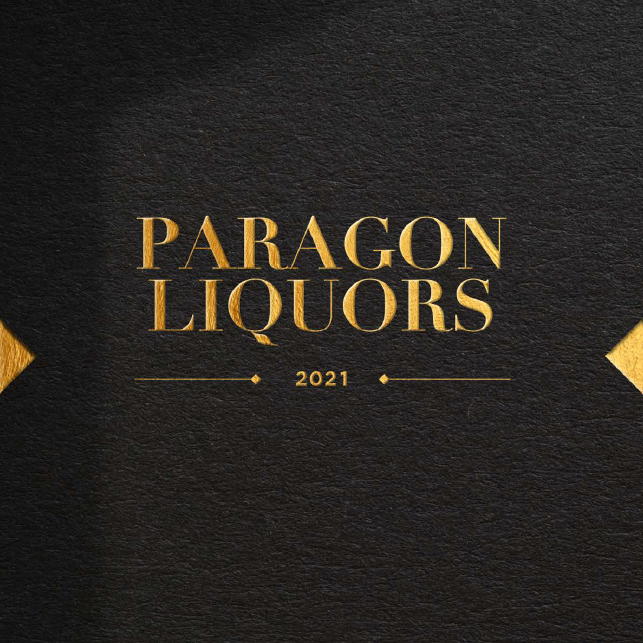 Paragon Liquors is a notable and growing brand in the Asian premium beverage market. The company led by CEO Christopher Liang has already made a splash with respected brands including Gladstone Vineyard hailing from New Zealand, the award-winning Silkie Whiskey from Ireland and the novel and environmentally conscious Phenomenal beWater™, a canned water offering from Vietnam. READ MORE
The Excellence Awards celebrate the greatest achievements and innovations in the industry. The programme provides a platform to recognize the people and companies that are driving change.
Our programme is designed to highlight excellence within the sector by looking at a range of corporate activities including deals, business projects and company initiatives, both internal and in the community.
Is your company listed?
If you want to learn more about the Awards and the range of marketing materials and options available to promote your achievement then please get in touch with us or download the Media Pack:
Contact: Tina Ross – tina.ross@globaldata.com
Or book a meeting direct – https://calendly.com/tina-ross
What is Innovation?
Innovation is the category with one of the widest scopes within the Excellence Rankings as it looks at novel new approaches in every area, from the fruits of research and development to novel new business practices. What all the ranked entities have in common is the demonstration of new concepts not just within their own business but in the sector as a whole.
The category includes any projects that demonstrate an innovative approach to the market. The category crosses over with many of our other categories and can include new products, novel product features, new business practices, new marketing and sales strategies and more.
Themes
A lot of the focus for innovation within the drinks industry is related to packaging, specifically packaging designed to reduce environmental impact and promote a company's ESG credentials. Transitions to more recyclable or biodegradable packaging are being seen across the industry with paper a notable focus. While much is being attempted only a few examples can really claim to be game changers and it will be several years before the impact of any packaging transition can really be judged.
Staying with the environmental theme, companies are also looking at ways to improve and decarbonise their manufacturing and logistics operations including everything from greater use of renewable energy to overhauling delivery options.
Another notable trend is that of drinks companies tapping into new forms of marketing which includes everything from new ways of utilising social media, to interactive digital campaigns and NFTs. There have also been a few notable cases of companies launching new products and initiatives in the nascent metaverse.
Finally, companies have not overlooked innovation in the product sphere either with innovative new drinks emerging in areas such as hard seltzers and infused beverages. There have also been some noteworthy innovations in manufacturing with companies experimenting with new techniques to create unique flavour profiles.
Categories
This category includes institutions that have developed innovative approaches to brand positioning and marketing techniques
---
This category includes companies that have introduced new concepts and practises into their manufacturing or logistical operations.
---
This category includes companies that have evolved their packaging or introduced new designs.
---
This category includes companies that have developed innovative new drinks products.
---