The future of the non-alcoholic beverages industry will be shaped by a range of disruptive themes, with virtual reality (VR) being one of the themes that will have a significant impact on non-alcoholic beverage companies.
Augmented reality (AR) and VR technologies have the ability to transform numerous industries, including FMCG, retail, and foodservice, by creating new ways of marketing, offering entertainment, and staff training, and by enhancing product packaging to improve consumer experience. AR and VR are forms of alternative reality. AR refers to a technology that overlays digital data onto the real world, whereas VR means the user is completely immersed in an entirely artificial world.
FMCG companies, retailers, and foodservice outlets have mostly been using AR and VR technology for marketing reasons. However, they also allow consumers to try out products virtually before purchasing them, be it wall paint, make-up, glasses, or clothes. Other uses of AR and VR in these industries include gamification, product demonstration, virtual tours, staff training, and enhanced packaging.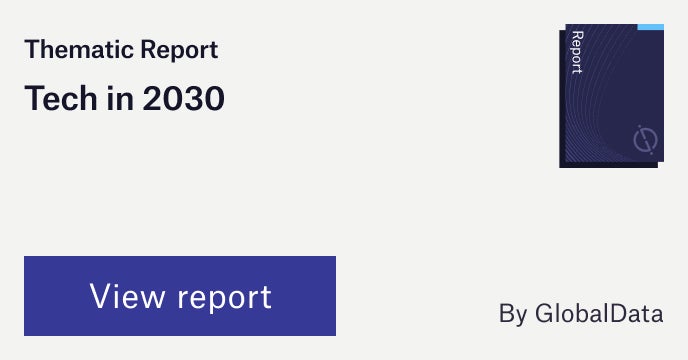 However, not all companies are equal when it comes to their capabilities and investments in the key themes that matter most to their industry. Understanding how companies are positioned and ranked in the most important themes can be a key leading indicator of their future earnings potential and relative competitive position.
Insight from a top ranked company
PepsiCo
Brands like Pepsi and Lacoste have run campaigns in which smartphone cameras overlay virtual objects (and try-on services) onto the real world.
To further understand the key themes and technologies disrupting the consumer industry, access GlobalData's latest thematic research report on VR & AR in Consumer Goods.
Hangzhou Wahaha Group
Ito En
Suntory
Asahi Group
Primo Water
Nongfu Spring
JDE Peet's
Molson Coors
Monster Beverage
Britvic