The Verdict
Sogrape was shortlisted in our Covid-19 category due to its innovative response to helping patients affected by the disease. In the judging we were impressed by the Portuguese wine producer's approach, which went beyond providing simple material or financial support and instead focused on rehabilitation of patients with the disease, specifically those suffering olfactory dysfunction.
Partnering with the University of Aveiro, the company developed TOP COVID, a plant-based kit aimed at re-training a sense of smell lost after contracting the disease. The kit includes a number of powders and ingredients that are aimed at triggering olfactory memories in the patient including several Portuguese grape varieties including Baga and Touriga Nacional.
The product and concept are being taken seriously enough that clinical trials were undertaken at the Baixo Vouga Hospital in Aveiro, Portugal to assess how effectively the kit may be able to regenerate the olfactory sense.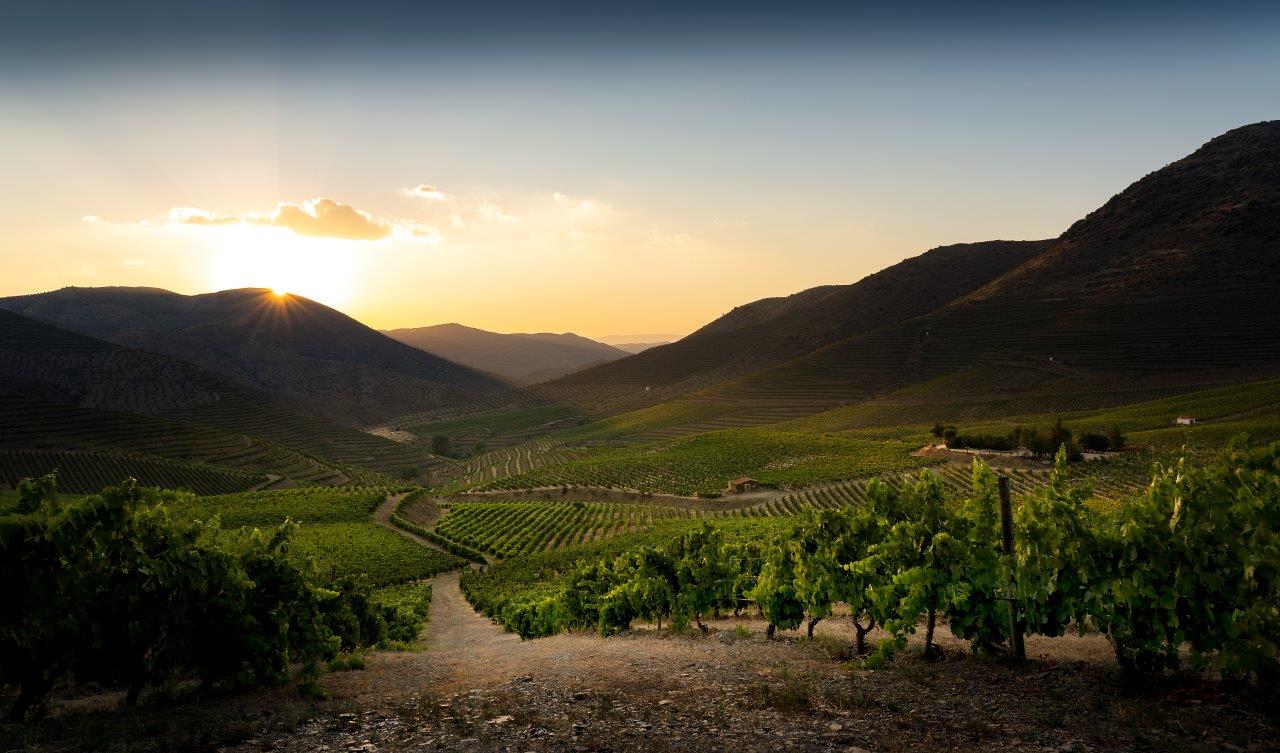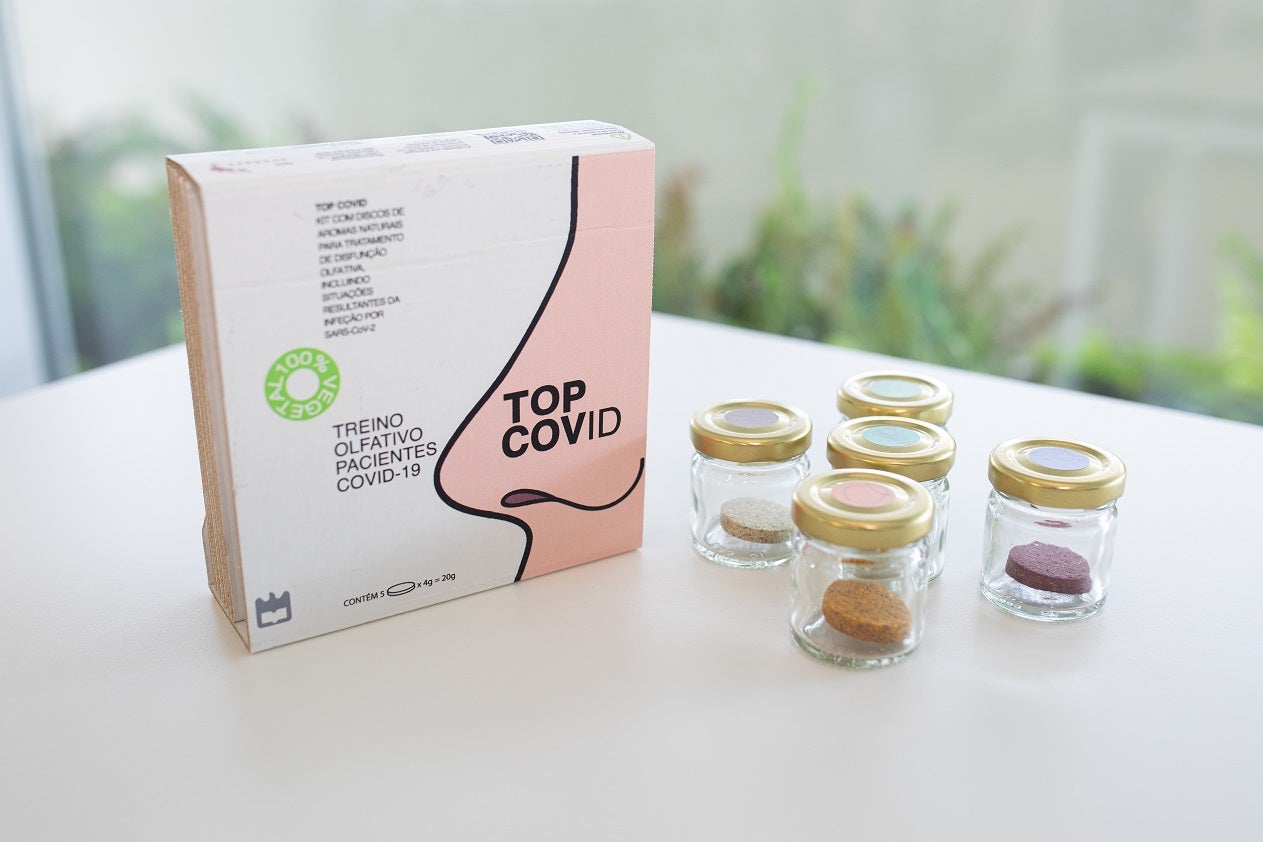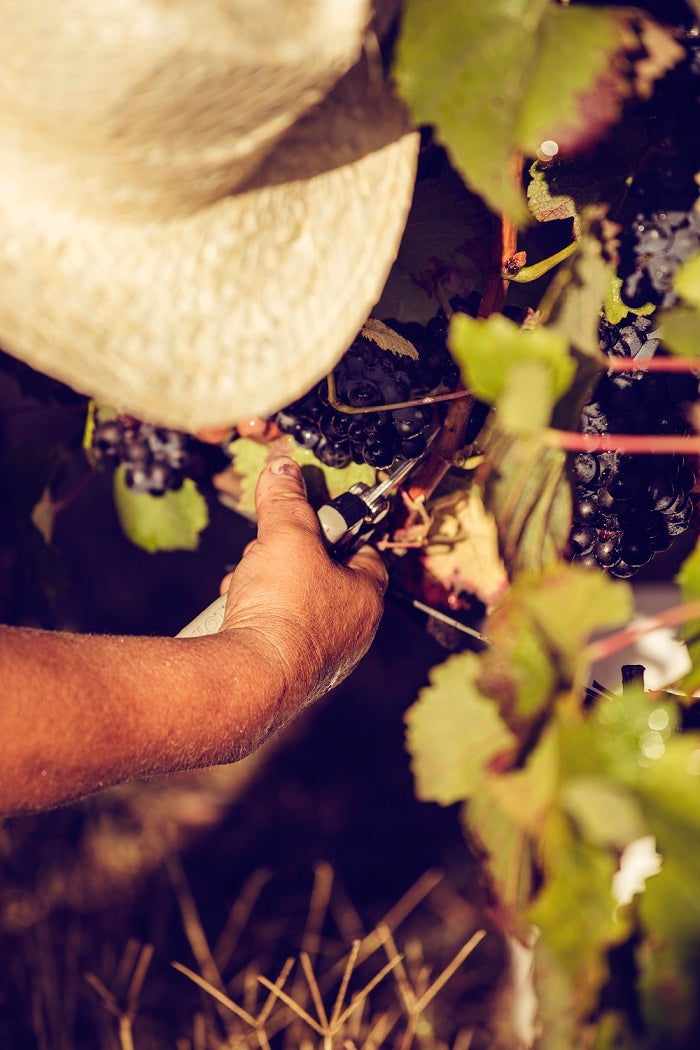 For a wine producer to think outside the box in this manner is impressive and the company is commended for going beyond mere support in its attempts to help Covid-19 victims.
Overview
Since its foundation in Portugal 1942, Sogrape has always had a gift for anticipating the future. In the middle of the Second World War, Sogrape's founder, Fernando Van Zeller Guedes had a vision. He wanted the world to know about the superior quality of Portuguese wines. In a tremendous act of courage and creativity, he brought to life a light, refreshing rosé – Mateus. Portugal's only global wine brand was born.
From a single winery in the Douro Valley focused on the production of Mateus Rose, this family-owned wine company has become global, with a strong international presence. It prizes its diversity around the world to produce top quality wines and great brands.
Today, Sogrape has a portfolio of more than 30 brands and around 1,600 hectares of vineyards distributed over 12 wine-growing regions in five origins of production: Portugal, Spain (Bodegas LAN ), Chile (Viña Los Boldos), Argentina (Finca Flichman) and New Zealand (Framingham). With its own distribution companies in Portugal, USA (Evaton), United Kingdom (Liberty Wines), China (Sogrape Asia Pacific), Angola (Vinus) and Brazil (Sogrape Brasil), its wines reach more than 120 countries, with internationally relevant brands.
Moved by the purpose of bringing Friendship and Happiness to everyone it touches through its wonderful wines, the family spirit and the peak performing team culture lived by the more than 1.100 people at Sogrape are key in the successful path that it has been building for almost 80 years.
Under the leadership of Fernando da Cunha Guedes, current President and 3rd generation of the founding family, the leading wine company in Portugal aims to spread Sograpiness through the world and be affirmed as a catalyst for positive societal change, respecting the limits of the planet in the construction of a more sustainable and inclusive future.