The Verdict
The Zamora Company is shortlisted in our Covid-19 category in part due to its efforts to inspire and support the bartender community around the world during the pandemic through adapting and expanding one of its existing initiatives. The company is commended for providing support to the broader sector and thinking beyond its own immediate concerns during the global crisis.
One of the company's key brands is Licor 43 which since 2017 has run a competition for baristas and bartenders to show off their creativity and innovation in formulating coffee cocktails. With the competition usually held in person, in locations such as Barcelona and the Canary Islands, there were obvious challenges in running it during 2020. With several similar competitions not going ahead and bartenders unable to work due to the closure of bars, there was a clear negative impact on the industry, with individuals unable to progress their careers and demonstrate their talents.
As a result the company decided to go ahead with the competition anyway using a virtual platforms and extra, very welcome, financial incentives to encourage participation. It was a great success with the new format gaining a larger audience than normal (reaching 20.5 million people) whilst providing much needed support to a beleaguered industry through exposure, financial rewards and guidance for the finalists from some of the best known names in the industry.
The ultimate winner Annarose Krone summed up what the competition meant for her: "It was very rough for my bar community in Los Angeles. We had no support and most of us lost our jobs. We all definitely had each other's backs and brands like Licor 43 really came through, whether it be groceries, meals, virtual job opportunities, competitions etc. All of that really helped and also boosted positive morale. Personal brand work this last year has boosted my career and I'm super appreciative of Licor 43 for being my rock through that storm."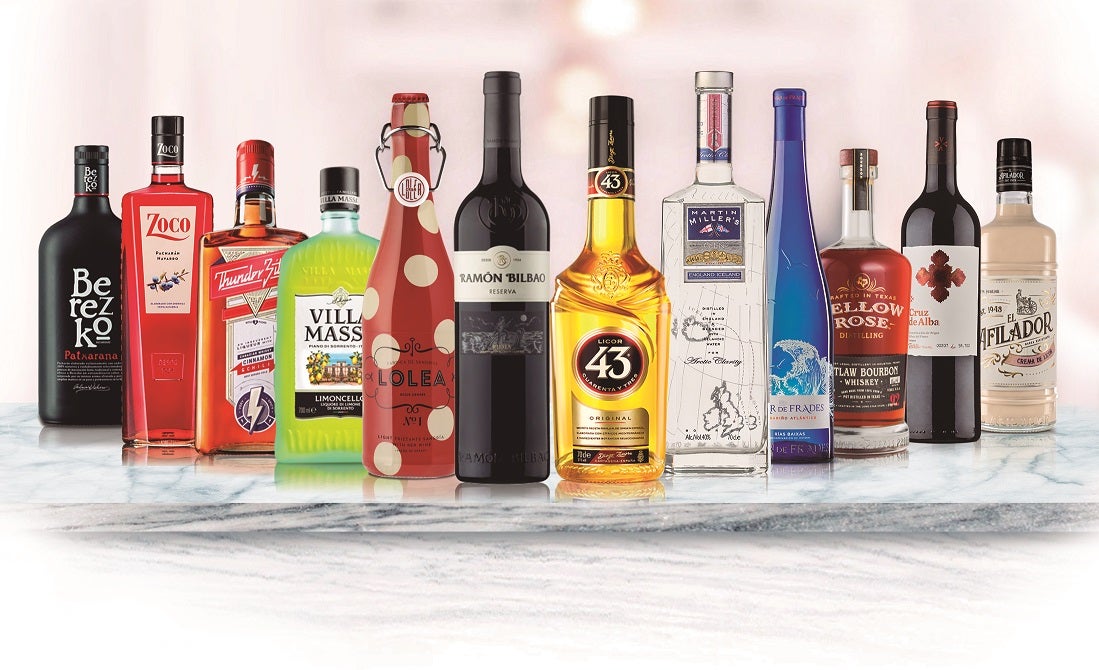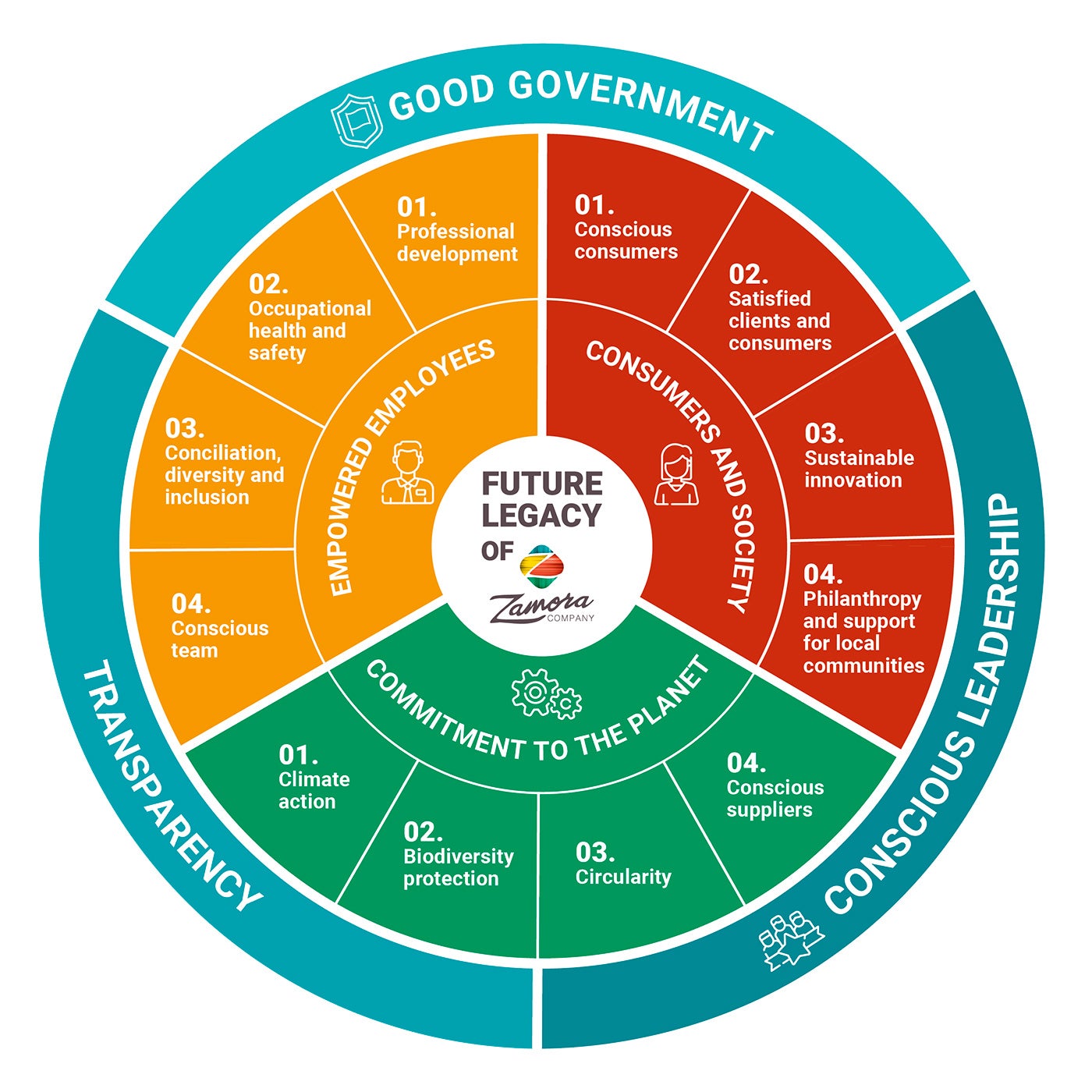 Overview
Zamora Company is a 100% family-owned Spanish company that produces and markets high value-added spirits and wines, focused on customer satisfaction and the creation and development of premium brands. With operations in more than 80 countries, Zamora Company is made up of an experienced international team of more than 400 people and an extensive portfolio of premium brands, with production plants in Spain, Italy, USA, and an annual turnover of 172.2 million euros (2020).
Zamora Company celebrates its 75th anniversary in 2021. The Spanish company emerged from the hand of Licor 43 and today owns internationally renowned brands such as Licor 43, Ramón Bilbao, Villa Massa Limoncello, Martin Miller's Gin, Lolea Sangría, Mar de Frades, Zoco Pacharán , Cruz de Alba, Thunder Bitch and El Afilador Orujos, to which must be added the distributed brands that make up the family company's product portfolio: Matusalem and Champagne Pommery…among others.
In addition, at Zamora Company we work for Our Future Legacy, which is focused on doing good for consumers and society, for our employees and for the planet, without compromising the future of generations to come and in line with the United Nations 2030 agenda. Zamora Company recent achievements:
ENVIRONMENTAL COMMITMENT: 70% renewable energy consumed, making our carbon footprint 80% lower.
ENGAGED EMPLOYEES: We have earned the Great Place to Work certification in recognition of our highly engaged employees and ability to recruit and retain top talent.
SOCIAL INVOLVEMENT: 2,5% of our net earnings to social aid activities related to nutrition, job placement and training for disadvantaged groups.
TRANSPARENCY: We have carried out a materiality analysis with our stakeholders and have published our first NFIS.
GOOD GOVERNANCE: We are joining the United Nations Global Compact initiative to be an active part through the Spanish Network.