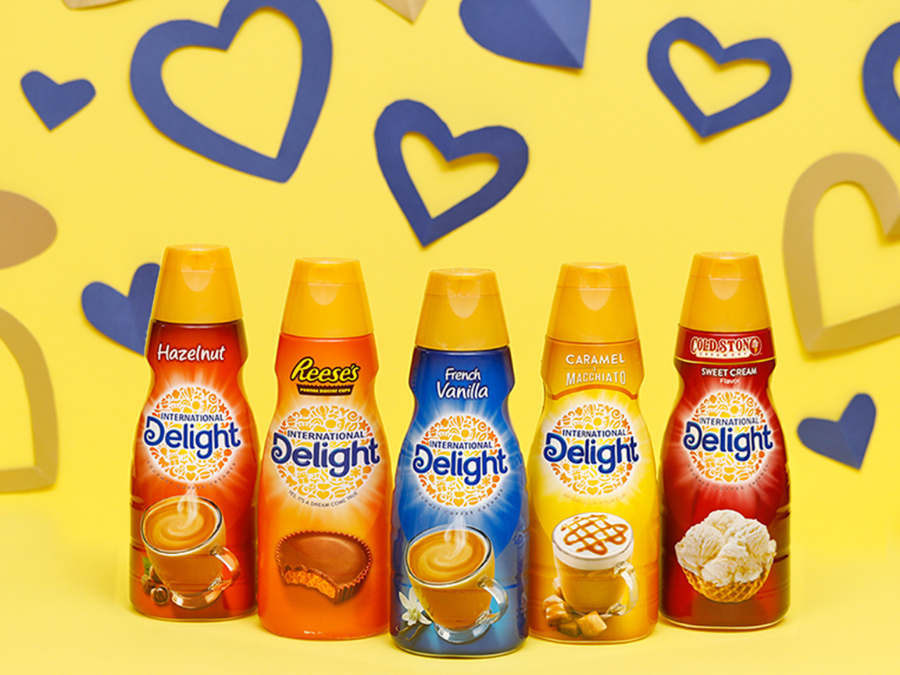 Danone is to spend US$65m over the next two years on the US manufacture of products including Stok ready-to-drink coffee.
The investment at the site in Jacksonville in Florida will increase the production of Danone's coffee and creamer brands in the US, including International Delight, Silk and Stok. The plant manufactures Silk and So Delicious Dairy Free products that are sold in the US and Canada.  
Danone plans to install a new bottle production line at the factory, a move it said would help bottle design and have environmental benefits, including reducing water consumption.
The investment will also create up to 40 new jobs in addition to the approximately 110 existing employees at the plant.
"We are delighted to announce this investment in our North American business, which will allow us to capitalise on consumer demand in key beverage categories including coffee creamers, plant-based creamers, and ready-to-drink coffee, while also supporting our long-term growth agenda," said Shane Grant, Danone's group deputy CEO and the CEO of its America division. "This investment will help us keep our products on our customers' shelves and give more American consumers the Danone products they love."
Earlier this month, Danone reported a 9.7% rise in its like-for-like sales in North America in the fourth quarter of the year, growth the company said was led by the brands International Delight, Activia, Oikos and Silk. Annual like-for-like sales in the North American region increased 8.9% in 2022. The company has 16 factories across North America.  
In January this year, Danone announced a pledge to cut methane emissions generated by fresh milk to 30% by 2030. The company expects to remove 1.2 million tonnes of carbon dioxide equivalent of methane emissions.
During the same month, Danone indicated it was considering plans to sell the organic dairy brands Horizon Organic and Wallaby amid its ongoing strategic portfolio review. It said the two businesses had a "dilutive" effect on sales growth and are being assessed under the 'renew Danone' strategy.