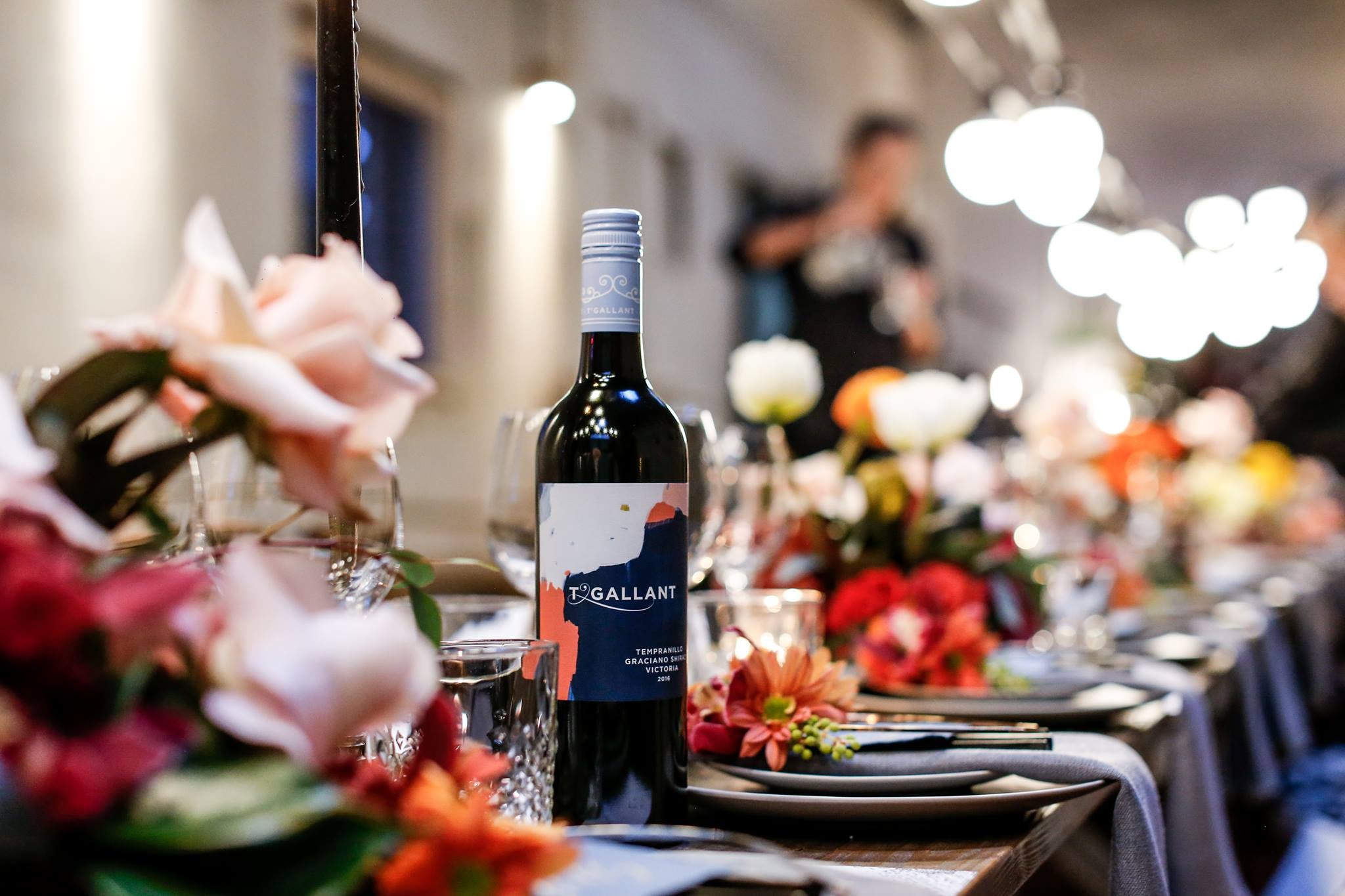 Treasury Wine Estates (TWE) has sold Australian winery T'Gallant Wines to two Melbourne-based financial investors.
Fund managers Ben Gray and Dion Hershan have bought the 16-hectare estate, which includes 8 hectares of vineyards, for AUD9.7m (US$6.6m).
The duo will license the T'Gallant Wine brand from TWE to reopen the cellar door and restaurant at the Mornington Peninsula-based winery in 2023. On its website T'Gallant lists its restaurant as "permanently closed".
Treasury Wine Estates will continue to produce the T'Gallant range of wines following the sale, which was completed in October.
Just Drinks contacted Gray, founding partner of private equity firm BGH Capital, and Hershan, executive chairman and head of equities at fund manager Yarra Capital, for comment.
T'Gallant was acquired in 2003 by the wine division of Australian brewer and wine company Fosters Group Ltd, which later split to become Treasury Wine Estates. TWE reportedly also tried to sell the T'Gallant estate in 2015.
Tim Ford, TWE CEO, said: "In October, Treasury Wine Estates completed the sale of T'Gallant on the Mornington Peninsula to financial investors, who will licence the brand to re-open the T'Gallant cellar door and restaurant in 2023. TWE will continue to produce the T'Gallant range of wines."
Earlier this year TWE acquired Accolade Wines' Beenak Vineyard in Yarra Valley, Victoria to satisfy "demand for cool climate wines in the portfolio".
Ford said at the time: "Treasury Wine Estates is always interested in acquiring vineyards that produce high-quality fruit, and recently purchased Beenak Vineyard in the upper Yarra Valley.
"Vineyards producing Pinot Noir are of particular interest as we respond to the very strong consumer demand for our Coldstream Hills and St Huberts brands. The opening of our new cellar door at Hubert Estate has further enhanced demand for cool climate wines in the portfolio."
Global heating should make wine industry rethink relationship with water