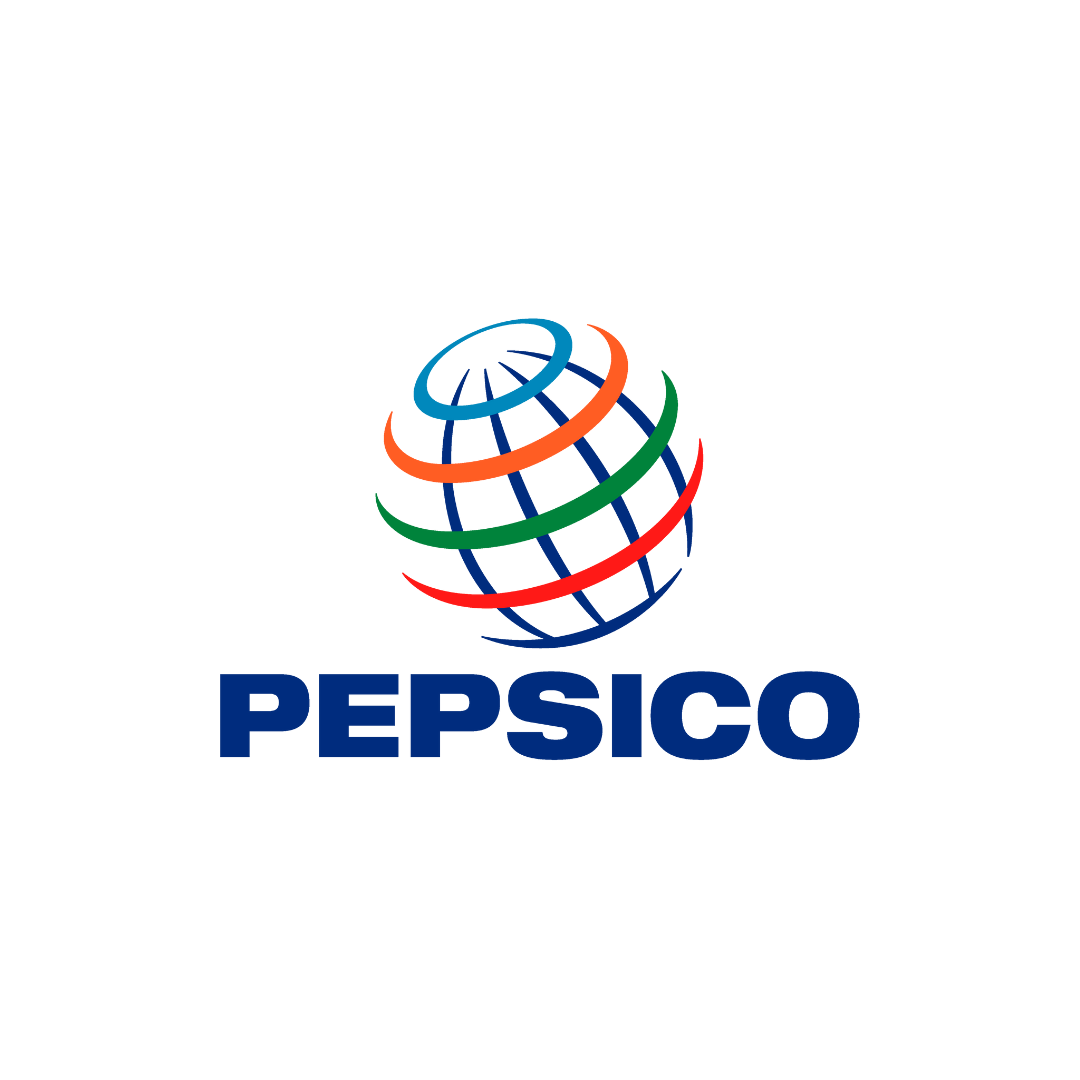 Rankings 2022
BUSINESS EXPANSION – Commended
ENVIRONMENTAL – Commended
INNOVATION – Commended
MARKETING – Commended
PRODUCT LAUNCHES – Commended
RESEARCH AND DEVELOPMENT – Commended
Just Drinks Excellence Rankings 2022 – The Verdict
PepsiCo is a manufacturer and marketer of non-alcoholic beverages and food products ranked in Business Expansion, Environmental, Innovation, Marketing, Product Launches and Research and Development
2022 was an important year for the company when it came to the its environmental impact, with a number of interesting projects. A notable move was the issue of a ten-year "green bond" valued at US$1.25bn, which will go towards a range of sustainability projects governed by the drinks giant's Pep+ climate programme. Investment from the green bond will fund sustainable energy generation at PepsiCo facilities and the rollout of electric vehicles.
The company also joined forces with circular economy investor Closed Loop Partners to create a US$35m project for the funding of local recycling facilities across the US in areas that have no or limited access to recycling, reducing waste and unlocking a new source of high-quality recycled plastic (rPET).
Another partnership saw PepsiCo and UBQ use the latter's recycled bio-based thermoplastic made entirely of unsorted household waste including all the organic to develop sustainable pallets.
Social initiatives included making a US$1m donation to a football refugee initiative organised by the United Nations High Commissioner for Refugees (UNHCR). Funds will go towards providing shelter, support and protection and financial assistance to refugees displaced by conflict, war or persecution around the world.
The company made a number of investments and acquisitions in 2022 including acquiring a stake in US energy-drinks maker Celsius Holdings, which follows the 2020 deal for Rockstar in the same sector. PepsiCo is also preparing to launch Gatorade into the energy drinks market, with plans to introduce a new product, Fast Twitch, in the US in 2023 The company also struck a deal to buy 20% in Carpathian Springs, the owner of Romanian bottled-water business AQUA Carpatica.
A notable move was the issue of a ten-year "green bond" valued at US$1.25bn, which will go towards a range of sustainability projects
Facilities investments included adding 152 acres of land to its operation in Denver, Colorado, with the drinks group plotting a new 1.2m square foot manufacturing facility at the site. The North American division also invested US$260m in expansion at its site in Tucker, near Atlanta. Elsewhere the company invested US$100m in automated systems at its Popești-Leordeni factory in Romania, potentially doubling the site's production capabilities.
The company also launched various new products including a new variant in the US of its Rockstar Energy brand that contains hemp seed oil called Rockstar Unplugged. There were also launches for Mountain Dew Purple Thunder, Nitro Pepsi and Pepsi Maple Syrup Cola. PepsiCo also introduced a new sparkling water machine under its SodaStream brand called The Art, featuring a new connection system for SodaStream's CO2 cylinders.
Profile
PepsiCo is a manufacturer and marketer of non-alcoholic beverages and food products.
The company's product portfolio comprises potato chips, cereals, oatmeal, rice, pasta, rice cake, packaged water, sports and energy drinks, juice, and fountain syrups. It markets these products under Pepsi, Pepsi Max, Mountain Dew, Lay's, Frito-Lay, Gatorade, Quaker, and Yachak brands. PepsiCo sells and distributes its products to grocery stores, drug stores, convenience stores, discount/dollar stores, mass merchandisers, hard discounters, membership stores, wholesale and other distributors, e-commerce retailers, and authorized independent bottlers.
The company has business presence in North America, Latin America, Europe, Africa, the Middle East, and the Asia-Pacific. PepsiCo is headquartered in Purchase, New York, the US.