Featured Company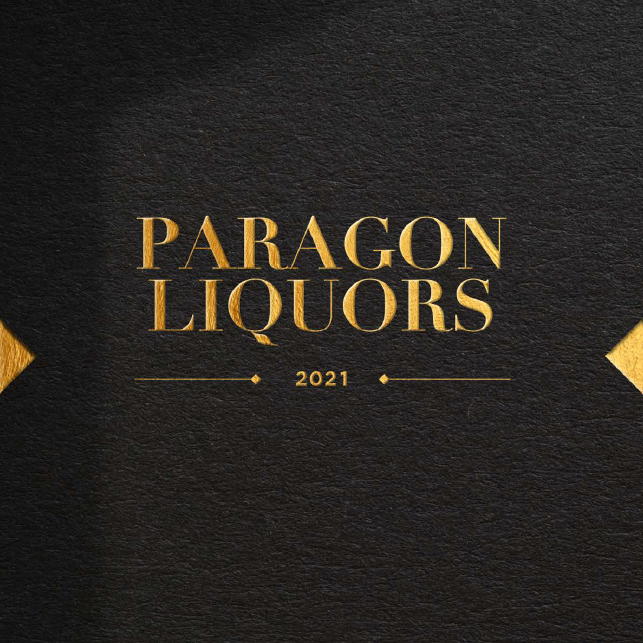 Paragon Liquors is a notable and growing brand in the Asian premium beverage market. The company led by CEO Christopher Liang has already made a splash with respected brands including Gladstone Vineyard hailing from New Zealand, the award-winning Silkie Whiskey from Ireland and the novel and environmentally conscious Phenomenal beWater™, a canned water offering from Vietnam. READ MORE
The Excellence Awards celebrate the greatest achievements and innovations in the industry. The programme provides a platform to recognize the people and companies that are driving change.
Our programme is designed to highlight excellence within the sector by looking at a range of corporate activities including deals, business projects and company initiatives, both internal and in the community.
Is your company listed?
If you want to learn more about the Awards and the range of marketing materials and options available to promote your achievement then please get in touch with us or download the Media Pack:
Contact: Tina Ross – tina.ross@globaldata.com
Or book a meeting direct – https://calendly.com/tina-ross
What is Environmental?
The Environmental category aims to highlight companies that are undertaking projects that reduce their impact on the natural environment or contribute to its general health. With the effects of climate change becoming ever more obvious, corporations have a responsibility to update and change their practices to prevent further damage being caused.
This category includes any projects that have led or will lead to a significant reduction in a company's environmental impact and carbon footprint. This can include changes to materials and manufacturing, supply chain reviews; reduction in energy use or switches to renewables; recycling initiatives; and carbon offsetting. The category also includes projects that contribute to the environment such as tree planting schemes and river cleaning.
Themes
Drinks companies are tackling their environmental footprint in several ways from setting carbon targets to improving manufacturing.
The most common theme we've seen during the research period has been the setting of targets by companies either for their whole operation or around a specific brand. These targets are either for carbon neutrality (net zero) or for the reduction of plastics or the greater use of recyclable materials. Whether all such targets are achieved remains to be seen, but the hope is with concrete targets that credible steps can start to be made along with regular reporting.
Clear measures around waste are another key theme with companies looking to reduce their use of plastics and increase the amount of recycled material that goes into the packaging in the first place. In addition companies have also invested in improved recycling methods or developed new biodegradable packaging.
The final theme has been a focus on water use with companies putting measures in place to either reduce the amount of water they use or improve their processes to ensure that wastewater is not having a detrimental effect on the environment.
Categories
The companies in this category have been setting targets for net zero carbon emissions as well as investing in the steps to get there through improved manufacturing, sustainable agriculture and targeted investments.