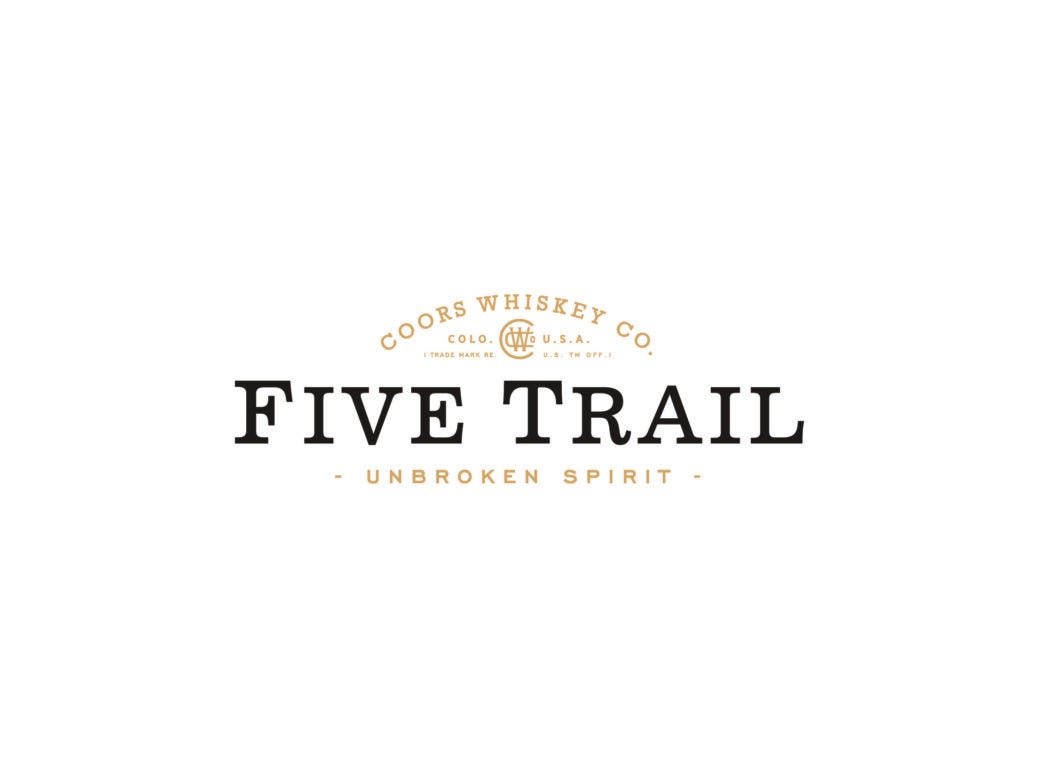 Molson Coors Beverage Co is to enter the full-strength spirits market with an American whiskey made with malt from one of its beers.
The 47.5%-abv Five Trail, made in a partnership with Kentucky's Bardstown Bourbon Co, will use barley from the Coors malthouse in Colorado, Molson said today. The whiskey rolls out on 1 September in Colorado, Georgia, Nevada and New York with an SRP of US$59.99 per 75cl bottle.
The whiskey is the first full-strength spirit from Molson Coors and continues the company's move away from beer. In the past two years, Molson Coors has launched several RTDs including hard seltzer Vizzy. Earlier this year, it agreed to distribute energy drink Zoa, which is co-owned by actor Dwayne 'The Rock' Johnson.
Molson Coors said the new launch will attract curious whiskey drinkers.
"They love to explore, expand their collections and try new things," said Kimberli Fox, Molson Coors' marketing manager for wine and spirits. "That makes this a very interesting place for us to play as a beverage company. Within whiskey, there's so much rich territory to explore and you don't have to stay within the confines of a singular consumer expectation."
In a sign of an increased focus on premium alcohol, Molson Coors last week announced it is to discontinue 11 economy beer brands, including Milwaukee's Best Premium and Keylightful.
Record quarter boosts Molson Coors in first half – Click here for results data