Thailand: Latest beverage news & analysis
Latest Insights

Analysis - PepsiCo Left To Weigh Up Thailand Options 20 Sep 2011
PepsiCo's partnership with Serm Suk is under threat after 59 years, signalling the dawn of a new and inevitably challenging era for the soft drinks firm in the country.
Latest News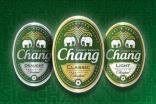 ThaiBev postpones BeerCo IPO as Thailand COVID cases spike 19 Apr 2021
ThaiBev has blamed the latest coronavirus surge in Asia for its decision to delay an initial public offering.
---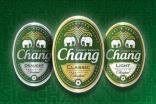 ThaiBev eyes lucrative IPO through BeerCo spin-off 5 Feb 2021
Chang beer brand owner ThaiBev is to list its Thai and Vietnamese operations as a separate company on the Singapore Stock Exchange.
---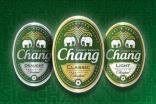 ThaiBev listing of beer operations moves closer - report 15 Jan 2021
Rumours of a public listing for ThaiBev's beer business have resurfaced, with Reuters reporting that the group could launch an IPO later this year.
---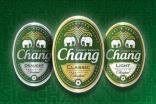 Bangkok announces alcohol sales ban 9 Apr 2020
Thailand's capital city, Bangkok, has become the latest region in the country to ban alcohol sales, according to reports.
---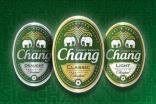 ThaiBev mulls Singapore listing for beer unit 29 Nov 2019
ThaiBev is exploring a listing for its beer business on the Singapore stock exchange that according to reports, could value the unit at as much as US$10bn.
---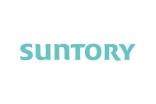 Suntory Beverage & Food invests US$289m in Thailand JV with PepsiCo 2 Nov 2017
Suntory Beverage & Food has agreed to buy a 51% stake in PepsiCo's Thai soft drinks unit as it targets the second-biggest beverage market in South East Asia.
---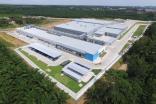 Nestle Waters opens second Pure Life factory in Thailand 7 Mar 2017
Nestle Waters has invested THB1.8bn (US$51.3m) in a new Pure Life bottled water facility in Thailand as it looks to expand its reach in the country. 
---
Singha Corp's U Beer - Product Launch 6 Feb 2017
Singha Corp, the maker of Singha, has launched a "modern" beer inspired by European lagers.
---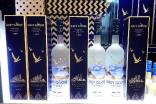 Bacardi rolls out Grey Goose Christmas campaign to Bangkok Travel Retail 25 Nov 2016
Bacardi's Global Travel Retail unit has launched a seasonal campaign for its Grey Goose vodka brand at Bangkok Suvarnabhumi Airport.
---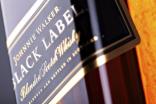 Diageo most at risk from Thai alcohol ban - analyst 18 Oct 2016
Johnnie Walker-owner Diageo is the most exposed to a ban on alcohol in Thailand following the death of the country's king, an analyst has said.