Pakistan: Latest beverage news & analysis
Latest News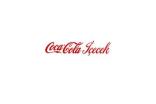 Coca-Cola Icecek bolsters Pakistan presence with new plant 16 Mar 2016
Coca-Cola Icecek has opened a sixth plant in Pakistan as it looks to take advantage of the market's potential.
---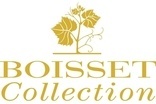 Boisset Family Estates launches US consumer competition 21 Sep 2015
Boisset Family Estates has launched a marketing campaign in the US for its Boisset Collection range, in partnership with the French national tourism organisation, Atout France.
---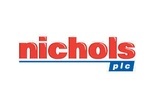 PAKISTAN/UK: Nichols stunned by US$14m court award 3 Jul 2014
Nichols has been hit with a fine of almost US$14m following a legal ruling in Pakistan.
---

PAKISTAN: Coca-Cola Icecek to invest US$300m in Pakistan 19 May 2010
Coca-Cola Icecek (CCI) is to invest US$300m in Pakistan over the next three years.