Norway: Latest beverage news & analysis
Latest News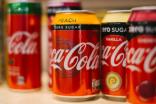 Norway gives tax relief to artificially-sweetened soft drinks 14 Oct 2020
Norway is to row back on the tax levels on artificially-sweetened soft drinks at the same time as increasing the duty on full-sugar drinks.
---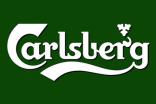 Carlsberg Group offloads Norway property in US$85m deal 2 Apr 2019
Carlsberg has agreed to sell property at its brewery site in Norway as it continues to review non-core assets.
---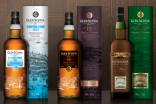 The Loch Lomond Group teams up with Nigab for Nordic GTR push 18 Nov 2016
The Loch Lomond Group is continuing to increase its Travel Retail presence with a new distribution partnership in the Nordics.
---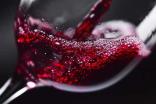 Arcus-Gruppen targets Nordic expansion with IPO 16 Nov 2016
Norway's largest spirits producer, Arcus-Gruppen, is to launch an IPO as it looks to strengthen its position in the Nordics.
---
Oslo Håndverksdestilleri's Marka - Product Launch 26 Jan 2016
New Norwegian spirits producer Oslo Håndverksdestilleri has launched its first product - the digestive bitter Marka.
---
Arcus' Lysholm No52 aquavit - Product Launch 11 Jan 2016
Arcus has developed an aquavit for use in cocktails, in an attempt to capitalise on the trend. 
---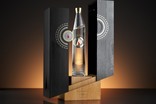 Stoli Group ends Edrington Nordic distribution deal 12 Oct 2015
SPI's vodka arm Stoli Group has dropped Edrington as its distributor in four Nordic countries, to sign deals with two regional companies.
---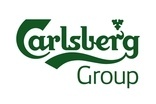 Carlsberg, Brooklyn Brewery to launch second joint site 27 Apr 2015
Carlsberg is to open a second joint brewery with Brooklyn Brewery, this time in Trondheim, Norway.
---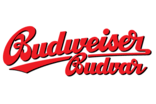 Norway finds in Budejovicky Budvar's favour as Budweiser legal row rumbles on 2 Dec 2014
Anheuser-Busch InBev has lost its appeal in Norway against Budejovikcy Budvar's registration of the Budweiser Budvar trademark in the country.
---

NORWAY: Government steps back from drinks sector shake-up 4 Nov 2013
Wine will not be sold in grocery stores under changes planned by Norway's new centre-right government, despite initial reports.